OUR UNIFORM RANGE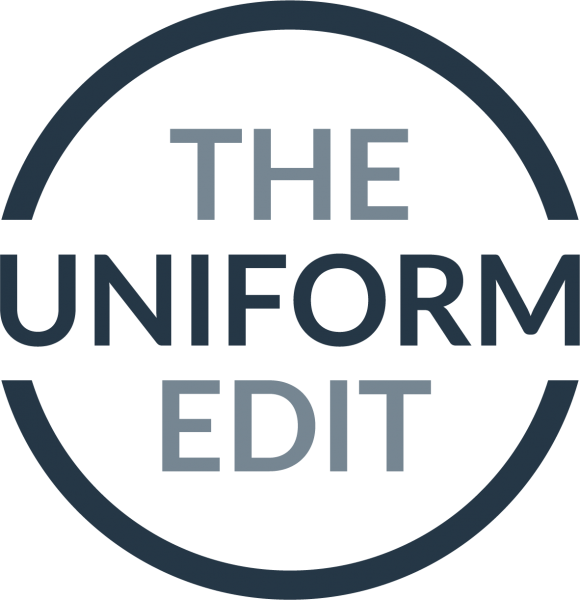 The Uniform Edit range is a completely, customisable uniform brand ranging in products from shirts and polos through to suiting and casual  corporate wear.  In addition to The Uniform Edit branded clothing, we stock a range of Australian uniform brands to service all your uniform needs.
Well know brands include: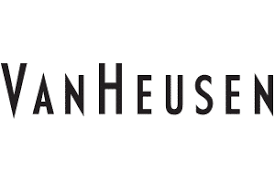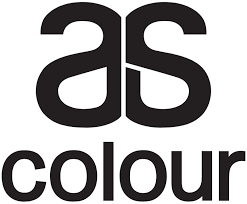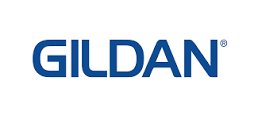 You can view our uniform collection range by product category for men and women here or head to our Catalogues.