What does Modern Uniform Mean?
The phrase "Modern Uniform" is used frequently, but what does it really mean?
At The Uniform Edit, our manta is "Your Uniform, Your Style" and this encapsulates for us the true meaning of Modern Uniform.
To us it's about knowing your brand, knowing what your brand stands for and building a uniform that speaks to your brand and your audience.  It's not about following fashion trends such as colours that are "on trend" on new fancy fits and styles that don't suit all shapes and sizes.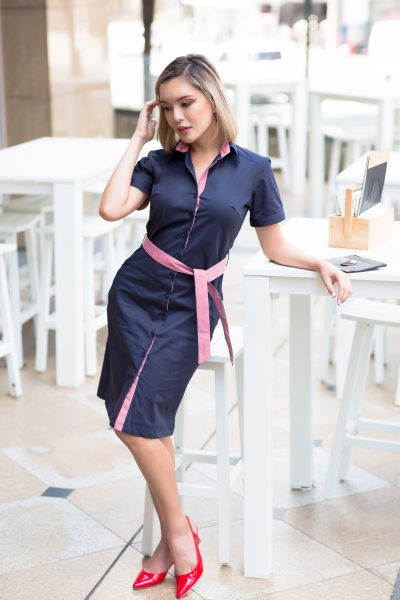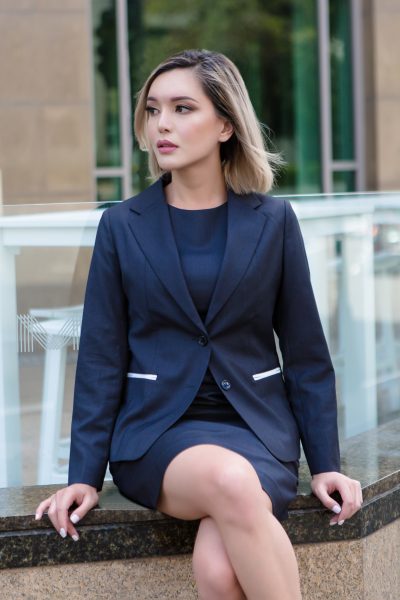 The "Modern Uniform" is also about understanding that professions change, people's roles change and as such a uniform needs to adapt to this change.
Once upon a time all meetings for men were conducted with a shirt, tie and jacket and women were expected to suit up and even wear stockings.
And today, more than ever, companies are realising the importance of creating a uniform that suits their business.  It's become more about branding and less about following redundant rules.