At The Uniform Edit, looking good and feeling good is our priority. Regardless of your industry, confidence is key. We are excited to be able to offer you a collection that is innovative, comfortable, stylish and very functional for the health industry. Fit and comfort is everything.  We have access to a number of suppliers that are leaders in this field.
To view the entire range click HERE and HERE to flick through the heath-care uniform catalogues.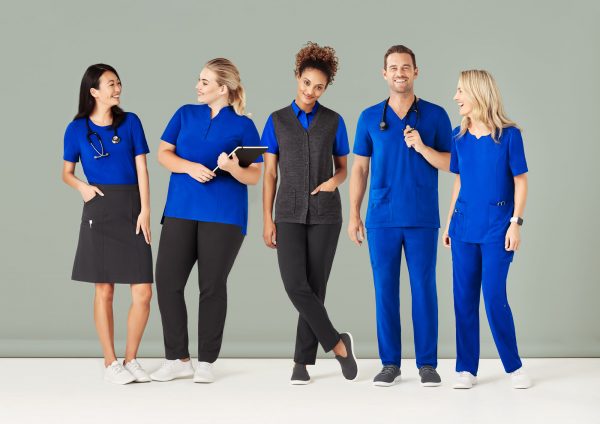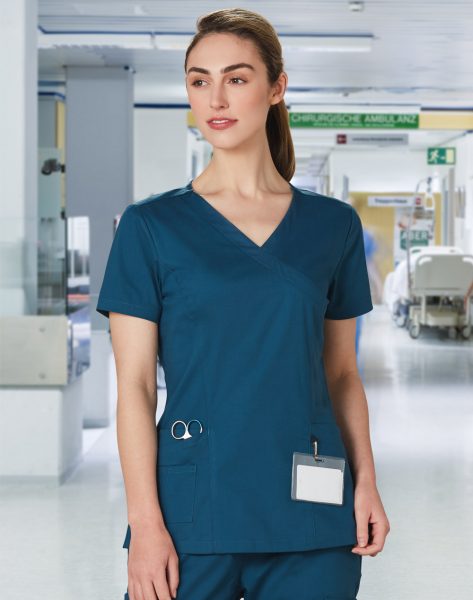 The health care uniform products work hand in hand with our entire uniform range.  We understand the roles in health-care are vast and in addition to nursing and medical staff, corporate office and administration play a huge role.  Pick and choose from our stock range of products, add to your uniform branding some custom products and create a total look that is unique to your organisation.