Custom Way.  The Only Way
The Uniform Edit is all about custom made.  Everything we do is customised for you.  We believe you are unique; your brand is unique and you deserve a customised look for your team.
Your Uniform.  Your Style.
How Does Custom Work?
The range on our website is extensive, and it's only a snippet of what's possible.  Every product on the website is fully customisable.  And by that, we don't mean simply add your embroidery and it's now a custom product.  That's the most simple form of customisation.
By customisation we mean you can select ANY item on our website and add your flair.
Don't like the red check with white buttons?  That's okay, go for red or yellow if that's your flavour?
So you'd like a red contrast trim with your red check shirt?  We can do that.
Want a blue waistband on the black skirt?  Sure, we can do that.
We don't hold any stock, so everything we design and manufacture is created just for you.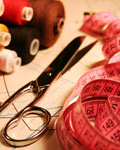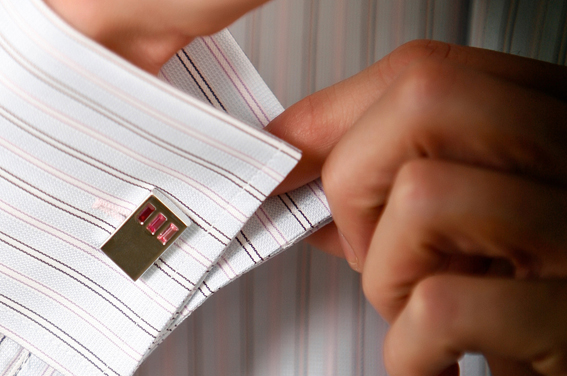 Fabric Customisation
Takes things a step further and fully customise your uniform by working with our design team to create a unique fabric for your company.  We can customise the design and manufacture fabrics for shirts, blouses, suit lining, aprons, suiting, ties and scarves.
Each design will be submitted as a digital version followed by a physical sample.
Production of a custom fabric must be for individual quantities over 250 for shirts, blouses and suiting. For scarves and ties, we can custom make with a minimum of 50 units per item.