Uniform Branding: How Having a Well-Designed Uniform Enhances Your Company's Brand
A strong personal brand means having an appearance that communicates your company's values and strengths. In a society that thrives off visual stimulation, uniform branding is the ultimate way to enhance your brand. A company uniform is now the trending workwear for most businesses because of the benefits to their brand presence. But how exactly does a uniform enhance your brand?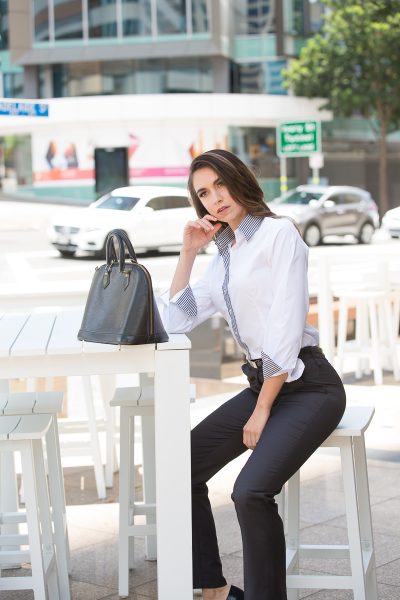 A Powerful Image
The whole goal of building a personal brand is for it to be recognised. Corporate Uniforms are effective because they are consistent advertising of your brand! A well-designed uniform will include the company logo, colour scheme and style so that customers and clients are continuously exposed to your brand. A uniform can help your business stand out from the crowds of competition and makes it easier for customers and clients to trust your consistent brand. Uniforms also reinforce your brand when worn to meetings, interviews or just generally outside the workplace.
Make it your strategy
The best way of achieving a recognisable brand is to continuously and consistently present your brand to your target audience. At The Uniform Edit, we passionately believe that a stylish corporate uniform is a strategic, easy and effective way of accomplishing this. Staff in a corporate uniform are more approachable, which in turn allows customers to easily trust your brand. A uniform will also rid your business of problematic dress codes and have your staff represent your brand by looking sharp and professional. Best of all, a uniform is a consistent way of advertising your brand. If your uniform is more stylish and professional than your competitors, customers will notice!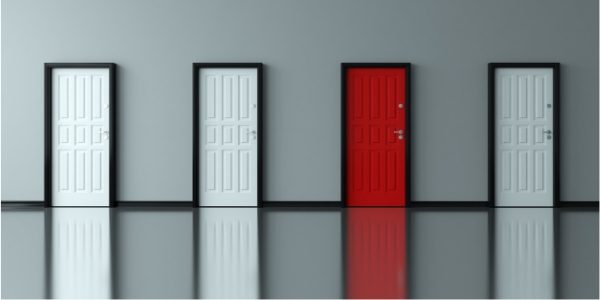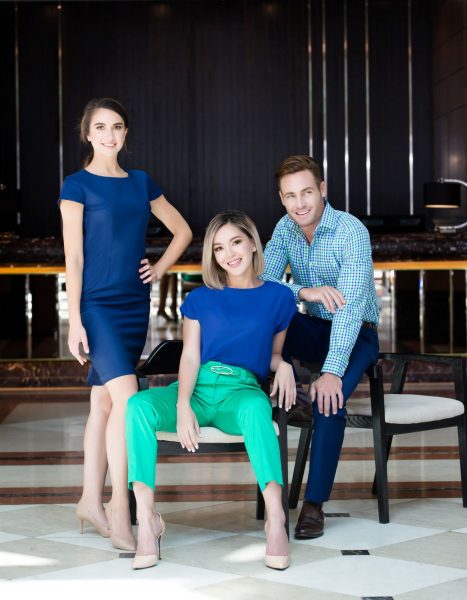 A Unified Team
Any successful brand needs to be presented by great staff. Uniforms are the perfect way to create an environment in which your team can thrive. Dressing for work can be daunting for your staff because they can feel like they are being judged for what they wear. An identical uniform produces a culture of equality, that will give every worker the comfort of knowing that they belong to a team. This, in turn, has significant benefits to your brand because staff will flourish under a united, team-driven culture. The better your staff performance; the more prominent your brand!