For too long, women's polo shirts have been overlooked in the world of fashion.
Have you struggled to find a polo shirt that actually flatters your body shape?
Do you find they are always boxy and cut for men?
Does it feel like uniform companies are selling you the same polo they sell for men? Resulting in ill-fitting and unflattering options for women.
Perhaps we have the solution for you.
We're here to shift the way you think about women's polo shirts. From the right fit to flattering styles, we'll help you navigate the world of women's polos and find the perfect one for you.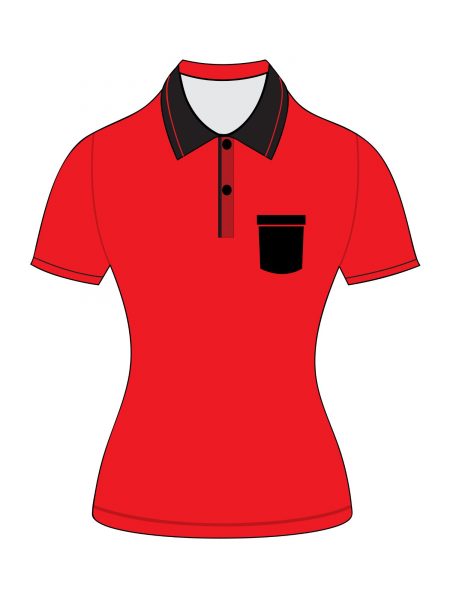 Choosing a Polo Designed for Women
Okay, ladies, here's the secret: skip the unisex or men's small-sized polos. Trust me, they won't do your figure any justice.
Instead, look for polo shirts that are specifically designed for women. These gems are tailored to hug your curves in all the right places, giving you a flattering fit that screams confidence.
The first step in finding the perfect women's polo shirt is to opt for a design specifically tailored for women. Unlike unisex or men's small-sized polos, women's polos are designed to follow the natural shape of a woman's body. This ensures a flattering fit that accentuates your curves and provides optimal comfort.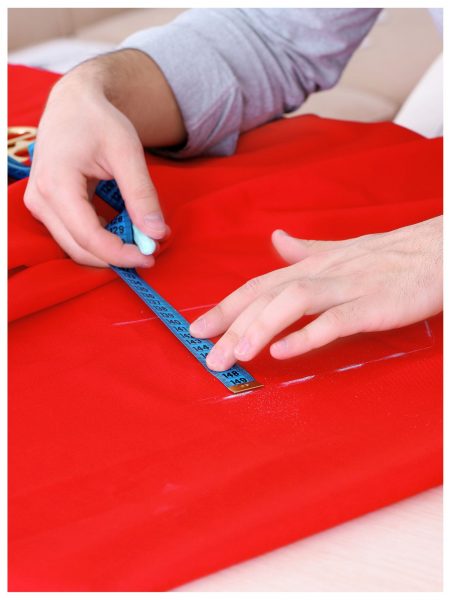 The Right Length for Flattering Silhouette
Now, let's talk about length. We want a polo that's not too short or too long. Ideally, it should be slightly longer, giving you the flexibility to tuck it in for a polished look or leave it untucked for a more casual vibe. Length plays an important role in achieving a flattering silhouette with a women's polo shirt. Ideally, the length should sit just at the hips when worn untucked, providing a polished and stylish look.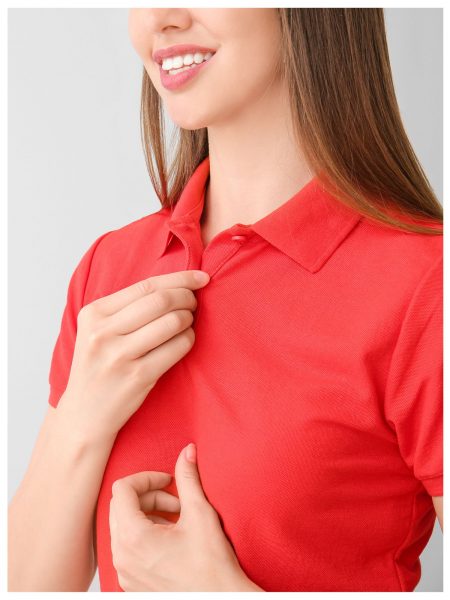 Proportionate Collar Shapes
Now, it's time to pay attention to those collars! We want collars that enhance our femininity, not overpower it. Say no to those oversized collars that make you feel like you borrowed your boyfriend's shirt. Instead, look for collar shapes that complement your frame and add a touch of sophistication to your outfit. Remember, balance is key! Collars can make or break the overall appearance of a women's polo shirt. Avoid oversized collars that may appear masculine. Instead, choose collar shapes that are proportionate to a woman's frame. A well-balanced collar enhances the feminine touch and adds an element of elegance to your outfit.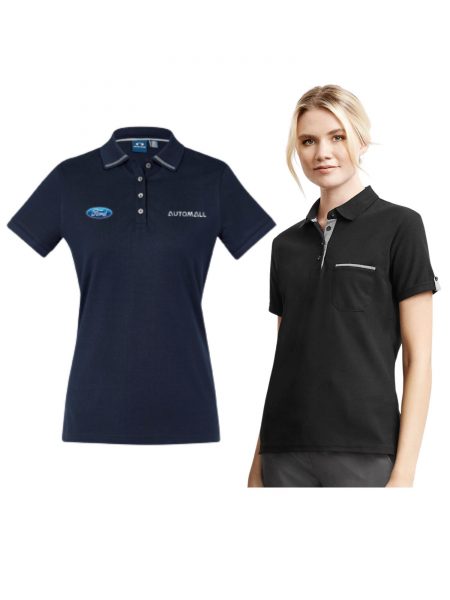 Flattering Fabrics that Skim the Body
We want polo shirts that gently skim our bodies, highlighting our curves without clinging tightly. Look for fabrics with a subtle drape that gracefully follow your natural shape. And here's a pro tip: prioritize comfort too! Seek polo shirts that incorporate cotton or cotton-blend fabrics. It is possible to pair comfort and style in one garment.
When it comes to fabrics, choosing the right material can make all the difference. Look for women's polo shirts that feature fabrics designed to flatter the body. Fabrics that allow the polo to gently follow your natural curves without feeling restrictive.

Embrace Quality and Comfort
Comfort should never be compromised when it comes to women's polo shirts. Seek out fabrics that prioritize both comfort and quality. While quick-dry or 100% polyester options may have their place in certain industries, consider polos that incorporate cotton or cotton-blend fabrics. These materials not only provide breathability but also offer a superior level of comfort throughout the day.
The Uniform Edit Redefining Women's Polo Shirts in Australia

At The Uniform Edit, we understand the importance of women's polo shirts that prioritize fit, style, and comfort. Our collection of women's polo shirts is thoughtfully designed to flatter the female figure, ensuring you feel confident and empowered in every setting.
We believe that women deserve polo shirts that align with their unique style and offer a perfect fit, without compromising on quality.
Gone are the days of settling for unflattering and ill-fitting women's polo shirts. It's time to embrace a new era of fashion-forward options that cater specifically to the female form. By following our ultimate fit guide, you can find the perfect women's polo shirt that accentuates your shape, provides comfort, and exudes style.
Remember, at The Uniform Edit, we're here to help you redefine your wardrobe and discover women's polo shirts that make you look and feel amazing.
Remember, you deserve nothing but the best when it comes to your wardrobe. So let's rock those polo shirts with confidence and show the world what you're made of. The fashion game is changing, and we're leading the way!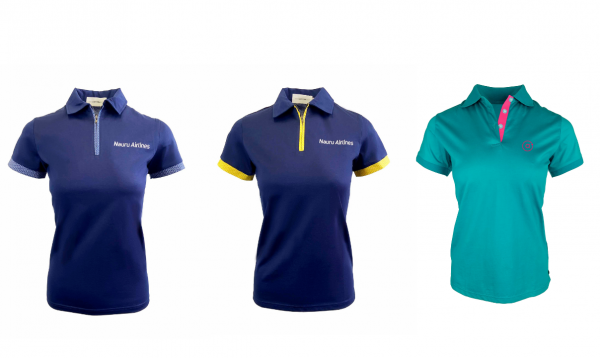 Contact us or simply shop online. 
Buy online, or if you need over 20 units for the team then contact us for the full uniform service.