Word of the Year
First of all. Happy New Year!
Everyone is talking about "the word" for the new year. It has kind of replaced the old question "what are your NY resolutions?" It's a lot easier to remember and focus on just one word to apply to many areas of your life. However, it is more difficult to determine this word. It needs to be well thought out if it's going to be how you want to approach your new year, and for the rest of the year. Some classic examples might be awareness, gratitude, discipline, finish, relax, breath. It all depends on your personality and what you feel you need to have more of in your life to be the person you want to work towards. Remember, it can only be ONE word. This one word will be a way of life to use in many circumstances that arise over the year. Sounds pretty simple, yet effective, doesn't it?
What about a style Word for the Year?
At The Uniform Edit, we are all about work life. We also know you probably thought a lot about your career when helping you determine your word. We believe in the mantra "dress for success." So, whether you are dressing just yourself, or you are responsible for a team, we can certainly help you out. Maybe you need one more word that revolves around style? Or maybe your general word for the year can elevate your fashion game?
What's one word you want to use to encompass your work style vibe for the year? Have a think about who you want to be dressed like? Then write down the characteristics of that person. Think it over well, and in a way that's realistic for your lifestyle. This year do you want to be successful, respected, peaceful, or even popular for example? You may even think of a particular person you look up to. Write down some characteristics of a person like that. Ponder over them until you come up with one that you know will help you achieve the style you want to create. If you are serious about style, then this should be applied to both your personal and work life.
Whatever it is, we can help you build your work wardrobe around that word. With that said, the new year is a great excuse for a new uniform wardrobe. Let us help you create a look for your crew. Contact us for your free lookbook. 
Check out some looks for style words of 2023 some of the staff at TUE have come up with for themselves. 
Conscientious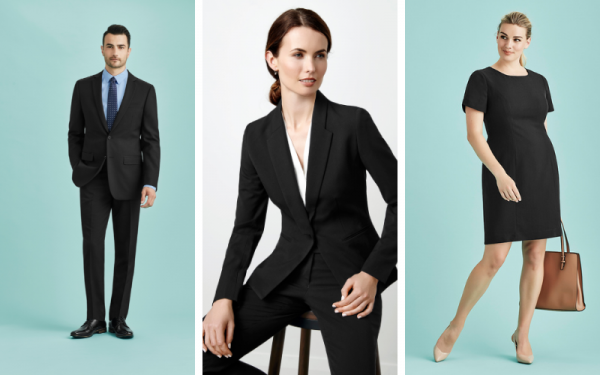 Classic Corporate
Relaxed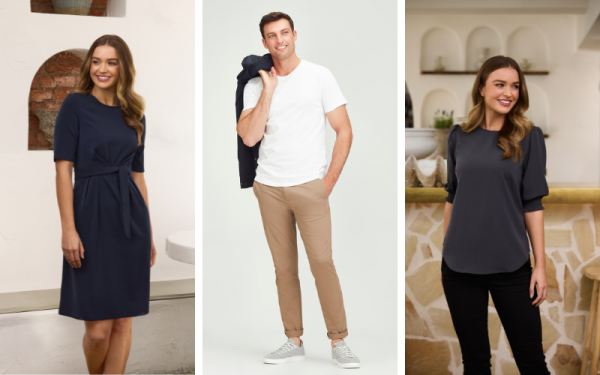 Smart Casual/Hybrid
Important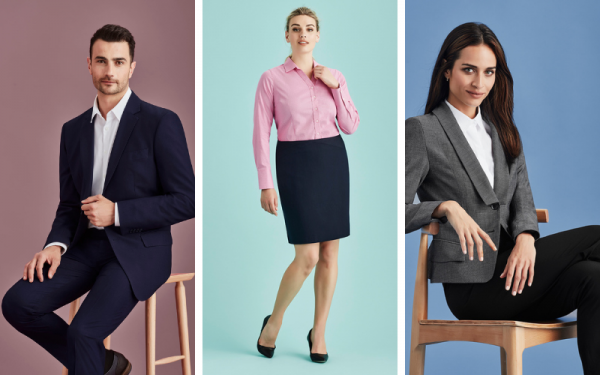 Modern Strict Corporate
Influential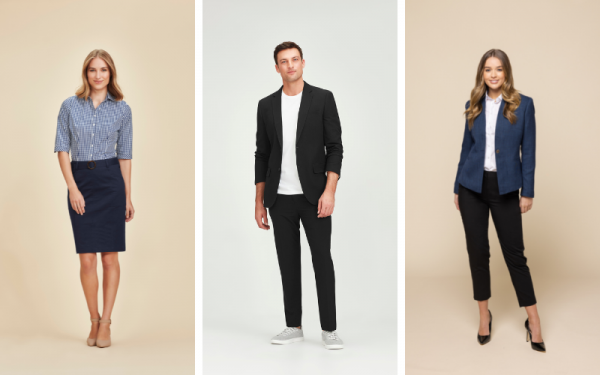 On-trend