When growing up I spent a lot of time with my very stylish, glamorous Nonna (Italian for grandma).  I had the privilege of observing her grace and elegance and hopefully some of it rubbed off.  What I remember most was Nonna's constant reminders about fashion and what was and wasn't appropriate.  Some may say it's old fashioned but I believe that most of her rules stand true today. 
What stands out the most for me (which I've now coined as my quote) is "All the money in the world won't buy you class if your shoes are scuffed and your accessories are out place."  This was Nonna's biggest
 bear bug.  She always said, "regardless of what you are wearing, the shoes and accessories tell the story.  Shoes must be neat with no scuffs, belts should match the shoes and be in perfect shape.  And every man and woman (yes she said man) should carry a well presented bag to match the shoes or belt."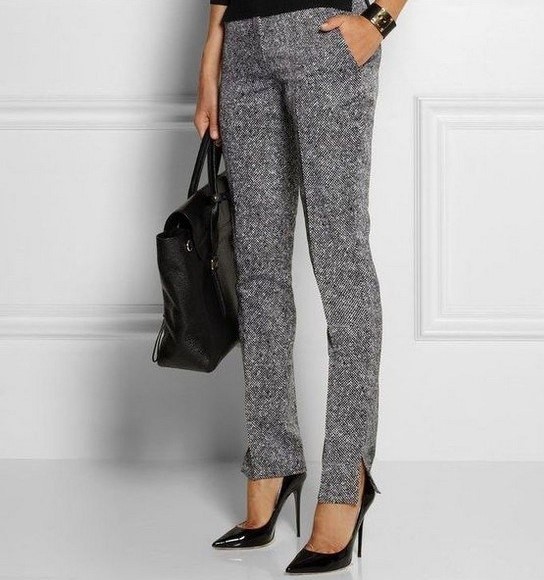 I share this story because it demonstrates to me the pride she had in her appearance – not for vanity or to show off, but because it matters to care for yourself.  Even if your outfit doesn't break the bank, or your profession doesn't call for you to wear a two piece suit and briefcase, everyone has the opportunity to feel good and inject a touch of elegance and class into their style.  If your day to day outfit consists of jeans and a t-shirt, your shoes and accessories can tell a different story every day.
Thank you Nonna Gianna, you were the most elegant woman I've ever known and growing up with you gave me an incredible foundation to build on.
Written by our Founder and Creative Director, Fiona Anchal