Shirt Studio Corporate, a national, Australian corporate uniform company announced today its new name change and brand identity to The Uniform Edit.
The new name and brand identity come as the company reaches 15 years in business this month and has diversified its offerings moving from a boutique shirt retailer to a full-service uniform company over the past eight years.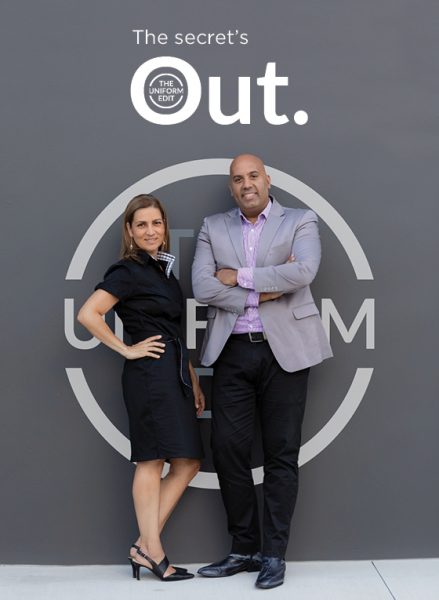 The transition began five years ago when the company wound down its retail operations to focus on the business-to-business uniform market.  And today The Uniform Edit services clients across all industries in Australia, ranging from small boutique companies to national brands.
The Uniform Edit, CEO, Anoop Anchal, said the name change was a long time in the making and was essential to better reflect the companies' product and service offerings.
"We are one of the few full service, fully customisable uniform company in Australia and our range is the most extensive on offer.  We do what no other uniform company can do," Mr Anchal said.
"We began in 2004 purely as a boutique shirt retailer and have evolved over the years to satisfy a growing gap in the market.  With the downturn in retail, we moved into this new space and today as a full-service custom made uniform company,  the brand change embodies our current state of play."
"As a custom uniform company we focus on working hand-in-hand with Australian brands to create a unique identity for their team that speaks to their staff and customers."
Mr Anchal said a first impression is created in the first seven seconds of meeting someone – we truly understand the importance on getting that first impression right and our unique custom approach ensures our clients are building their brand through their custom design apparel.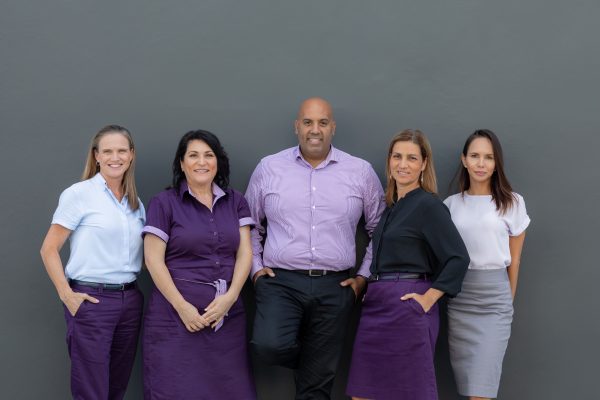 Shirt Studio Corporate was established by husband and wife team Anoop Anchal and Fiona Anchal.  The company began as a boutique shirt retailer opening its first store in Tattersall's Arcade, Brisbane.  Shortly after the first store, the company opened two more stores in Brisbane, a Melbourne boutique and an online store.
In 2009 the company began servicing the corporate uniform market in Brisbane and then moved into other areas of Australia.  The brand soon become recognised as a credible custom uniform company and in 2014 Shirt Studio Corporate wound down the retail operations to focus on its corporate uniform offerings.
The Uniform Edit warehouse and head office is based in Murarrie, Brisbane and the company is still owned and operated by Anoop and Fiona Anchal.  Uniform Consultants service all major parts of Australia by visiting clients in their place of work.
FOR FURTHER INFORMATION CONTACT JANA JANES ON 07 3891 9975 OR  jana@theuniformedit.com.au