Creating a uniform for your team to represent your brand can be a costly exercise.  By the time you add in shirts, bottoms, accessories and possibly jackets the cost per person can blow the budget.  The great news is that a new uniform can be done very well with a limited budget.  Here are our top tips to creating your next team uniform with a limited budget.
Create a custom shirt to be the focus of your entire uniform look. That way you are only spending your budget on one clothing item.  It's the one clothing item where you can make the most impact by choosing a fabric that incorporates your corporate colours, creating one item that suits both men and women and designing something that is unique to your company.  Most importantly your logo embroidered will be most prominent on a shirt than most other uniform item.
Knitwear vs Jackets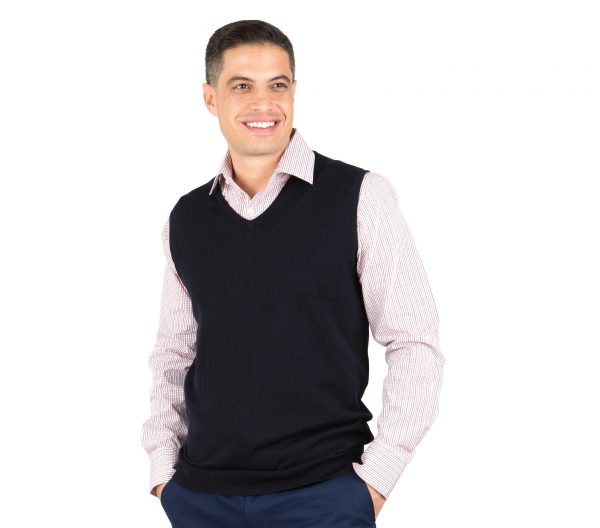 For cooler months adding a uniform vest or knit is more cost effective than a suit jacket.  It's a great way to keep the corporate dress code uniform, without spoiling the look of the business shirt.  You've gone to such great efforts to create a great uniform shirt, don't spoil it by allowing staff to cover it with jumpers and jackets that are not in line with your brand.
Implement a Dress Code
Create and implement a dress code for staff.  If your budget doesn't allow you to create a total look uniform, then spend your money on creating the clothing pieces that will give you most value and then create a strict code on what other clothing items can be worn. Specify the colour of trousers and skirts, the length skirts can be worn, if dresses are allowed and if so what style.  Write a policy around outer items such as jackets and knits and what is suitable.  And don't forget about shoes and accessories. What colour shoes are allowed and what style.  Do you allow piercing and tattoos?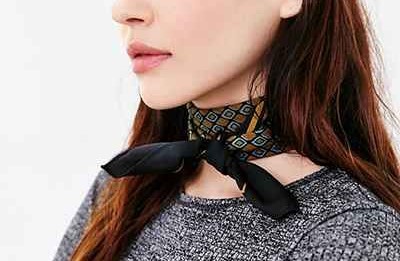 Accessories
Accessories can add colour, and enhance the overall brand and look you are trying to achieve. A simple neck scarf or tie and coloured leather belt can be all you need.  An option is to specify to your staff the colour trousers and tops they need to wear. For example black trousers/skirts and white collared shirts.  Staff buy their own items and the company can provide the belt and scarf/tie which must be worn at all times.  This means that your staff are always representing your company and meeting clients with a uniformed brand.
Pace yourself
You can create an entire look uniform on a limited budget, it's all about pacing yourself.  Implementing it all at once is a large initial investment.  If you choose quality clothing there won't be a need to update it frequently.  And each six months or year you can add a new item.  For example you may start with an initial roll out of shirts and then in six months roll out trousers and skirts and following that jackets and knitwear.  It's understanding where you will get most value up front and then adding to that when you can.