Do you have a business, large or small? Or are you working at the top being held accountable for the business' success? While there's no doubt you always ensure you have the right hard working staff on your team. Have you ever considered the way they are representing your brand?
First impressions can literally make or break a deal. A corporate team is often the first personal touch point for a company and having team members represent the brand appropriately is essential. A strong brand builds trust and front line staff often make the first impression so you must make it count.
A Professional Image Made Easy
Your company may or may not have a dress code in place. Even if it does it can be challenging to define and keep it strictly enforced. Having your team dressed cohesively can improve many aspects of the business. Uniforms make this so much easier. Uniforms are now cleverly created to ensure a sound combination of a company's branding and a highly professional image are portrayed – incorporating a flattering and modern style appealing to many.
When an employee is dressed in uniform, they are identifiable. They have the brand's values associated with them and are therefore responsible for the upkeep of that company's reputation. This could result in reduced tardiness, better customer service, and improved attitudes.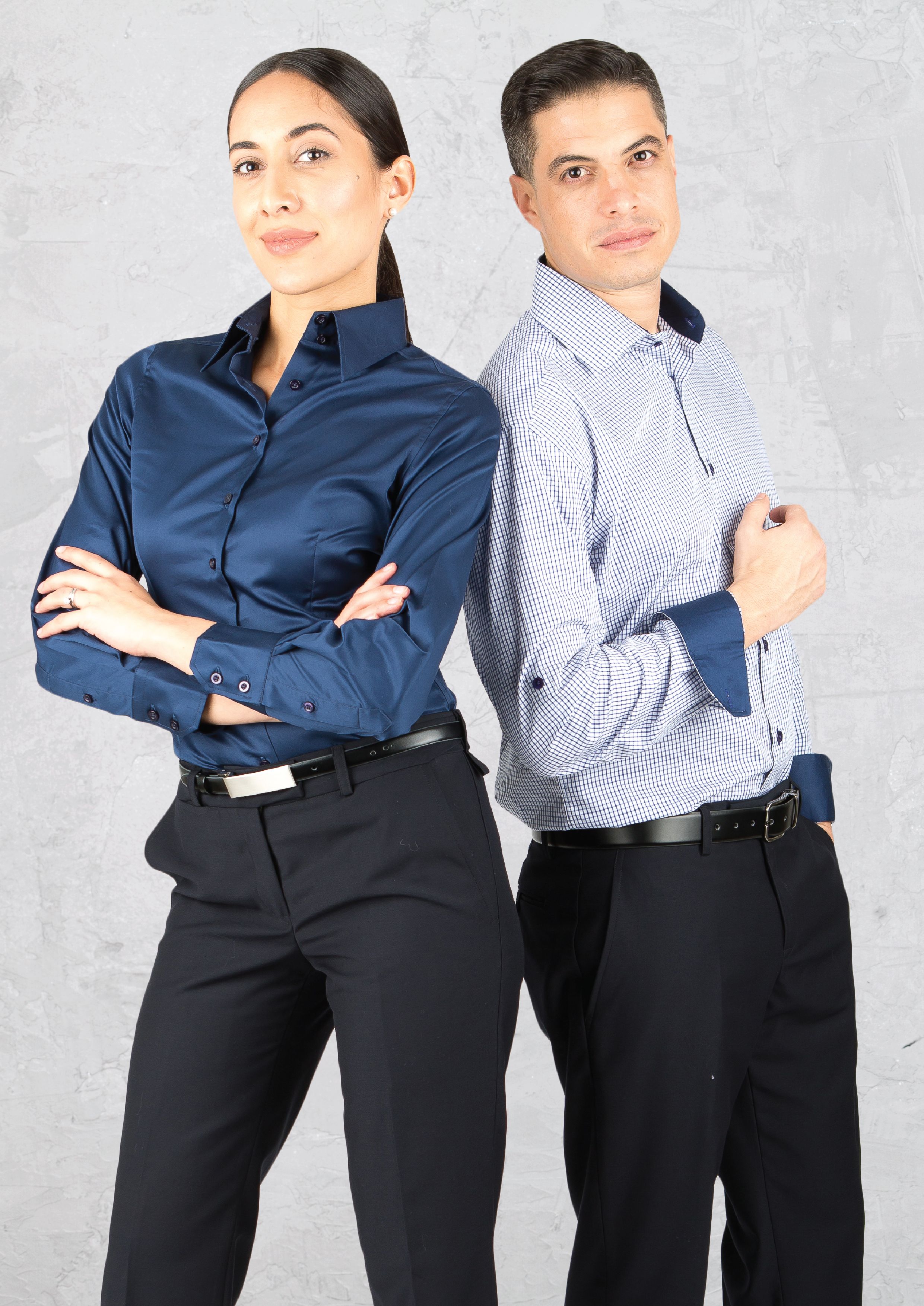 Building Brand Equity
Brand equity and consistency = not needing to achieve huge results if you are always consistent. Branding is more than a cleverly designed logo – it's the art of creating an emotional connection between the company and the consumer.
A strong brand crafts a unique corporate personality that leaves a lasting impression and defines a clear company identity. An established brand is also linked to success, luxury and quality. The Uniform Edit believes that a corporate uniform is one of the most effective brand recognition tools, by visually appealing to the emotions of the consumer.
A Successful Uniform Is Key
The corporate team at Te Unifor offer branding expertise and advice, as well as ensuring that clients are fully involved in the creative process. A well placed logo, high quality fabric and colour schemes ranging from vibrant luxe to sophisticated minimalism ensure that the uniform reflects the values of the company.
A stylish corporate uniform is an eye catching branding device that forms a strong impression at conferences, client meetings or even in the line at the local coffee shop. The simplest way to revitalise your company is to focus on the visual appeal of the brand, which will ensure success for the future of the business.  It is branding that represents your company and sets you apart from the rest. When team members are well presented, clients give good feedback. This praise is then passed onto the employees and the cycle of success continues.