So, we have finally said goodbye to 2020. Although it's a new year some of the same old rules still apply. Social distancing, mandatory masks, no standing at restaurants and bars. With that said, after everything we experienced last year, the sky is really the limit in 2021. The world has endured change like we have never seen in our lifetime. So surely nothing can phase us now?
The world of fashion is really shaking things up this year. Check out some of things we can expect to see this year and allow us to show you how we can incorporate some of these new looks into the office environment. 2021 is for stylish corporate uniforms.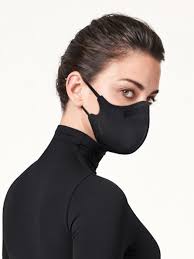 Get Black in a Mask
It is safe to say the masks will probably stay. For a while anyway. Whether its mandatory or not, people are getting used to the mask and many are choosing to keep it on. So its official – the mask is trending. But what's considered the most stylish covid mask? Simple – a plain black one. Black seems to compliment most people and looks less clinical than the lighter colours. Compared to the pattern masks, it is easier to style with your different corporate uniforms.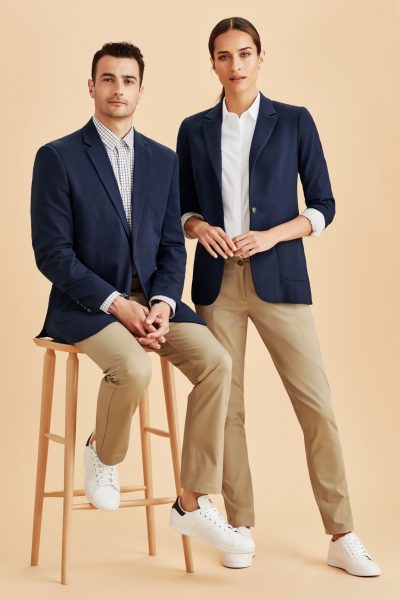 Oversized Jackets
On the runway this look is exactly that – oversized with big shoulder pads. While not quite as extreme as the zoot suit, it is very 80's inspired. In a corporate environment we wouldn't recommend this boyfriend style blazer, but the longer not so "fitted" jacket is becoming popular in the workplace.
Check out The Arden smart casual blazer for men and women (right). The cut is a modern one button corporate jacket that doesn't pull in at the waist giving a long sleek straight style. There are plenty of longline style corporate jackets that mirror this trend. The Claremont textured blazer from Gloweave is also a great way to incorporate this trend into your uniform look.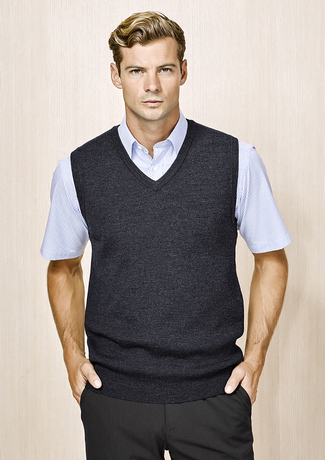 Knit Vests
The knit vest will always be considered timeless in corporate style. But since its summer in the southern hemisphere, a knit vest can easily be worn on its own as a top instead. Or wear it traditionally over your collared shirt or top to keep warm in the summer blasting air-con. At The Uniform Edit we have access to a quality range of merino wool or wool blend vests.
That 70's Scarf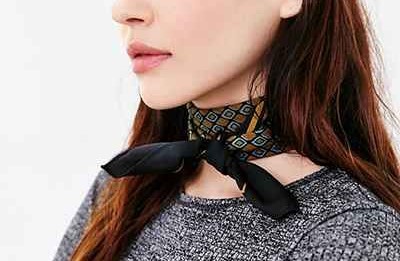 Every season should always include a hip vibe. The silk scarf in paisley, floral motifs or bold block colours is trending in a very 70's way – as a head scarf. While a head scarf possibly would not be encouraged in the office, an authentic silk scarf is the perfect finishing touch to your stylish corporate uniforms.
At the Uniform Edit, we love scarves. We can customize almost any design to match your brand. It is a nice simple and cost-effective way to give your team a uniform look. Use as a neck scarf for women or pocket square for men.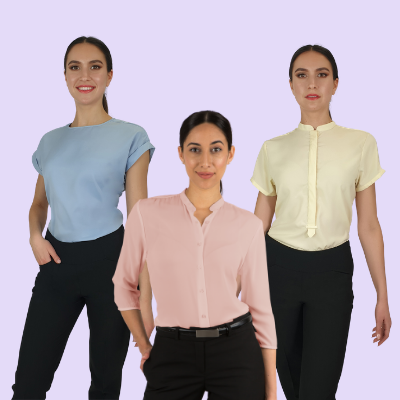 Pastel Tones
Nothing screams summer like pastel colour palettes. They pleasantly stand out from the crowd and generally brighten the mood. Our custom blouse colour collection comes in various sorbet tones to satisfy your pastel craving. We also have off the rack polo shirts, tees and blouses available in soft hues in-line with this fashionable corporate attire trend.