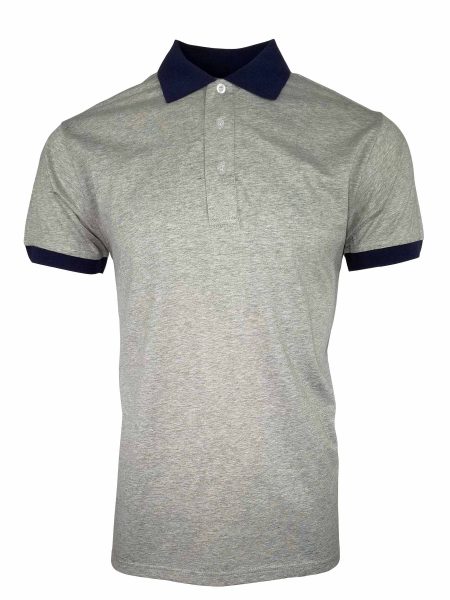 The corporate polo has been a staple for many years in the uniform space. Other than a collared shirt or blouse it seems to be the only option for men and women looking for a 'dress down' approach.
Unfortunately the options in the marketplace a quite limited and it seems that most companies all offer the same styles. it's either a plain coloured cotton polo or a range of polos with piping and mesh panels in polyester and quick dry fabrics.  It's not everyone's preference. And to be honest, most of the time we encourage our clients to choose a quality business shirt over the standard polos on offer.
We've been working hard behind the scenes to come up with a new solution for our clients and are so excited to launch our new polo line.  As with all our products, the new line is completely customisable.
Choose from over 45 colours in pure cotton
High-quality piquet cotton similar to what you'd expect from leading brands such as Ralph Lauren and Hugo Boss
Two styles of fabric – an open weave piquet cotton or a smooth finish double mercerized cotton
Long sleeve or short sleeve
Pockets optional
Contrast collars and cuffs
Custom design your own fabric to create a contrasting collar and cuff
Choose your own button colour and stitching
How does the Polo shirt program work?
Much like our shirt program, arrange a time to see one of our consultants and view the range of fabrics and colours.
Choose how you'd like to have the polos made up – long sleeve, short sleeve, and pocket options.
Decide whether you'd like a contrasting fabric for the collar and cuff and let us work on some designs for you
Choose your button colour and button stitching
Decide on sizes and final quantities
Please note, as this is a fully customisable program, including custom made fabric, the minimum order requirement for orders is 100 units per gender. So that would be 100 men's shirts and 100 women's shirts – or opt for a unisex fit to provide the polos for men and women.