The Uniform Edit is always watching the fashion scene so we can inject some of these designs into our uniform collections. The relaxed social work style is on the rise. People want to seamlessly go from work to play and look much more approachable as they venture out for meetings, work conferences and the like. 
One look that never really goes out of style is the check shirt. Check shirt vibes are being modernised more than ever. While the plaid suit is always a timeless formal look, chino pants and work jeans are more commonly worn on a daily basis. To jazz up this look and make a statement in true modern business style – you need a great shirt! Checks are the new stripes. Without looking like a lumberjack, the check shirt needs to be done right, so we added a bunch of new checkered business shirt styles. Check it out!   
Be Bold
and Wear Big Checks
Our Be Bold Collection has always been a hit. Originally it included a black and white or our emerald green and blue. Now we have added three new styles with some unique colour combinations.  
Green and Navy
Green and navy are a surprisingly stylish colour combination. The green we've used in this check uniform shirt is a dark bottle green that matches the navy quite nicely, giving you more options of what can be matched with it with. Dark denim, black, sand, navy or even a skirt or pants in a deep green shade would set it off. A dark purple also wears well with this fabulous stylish corporate clothing for men and women. This will be a new favourite colour combo in corporate wear. 
Red and Navy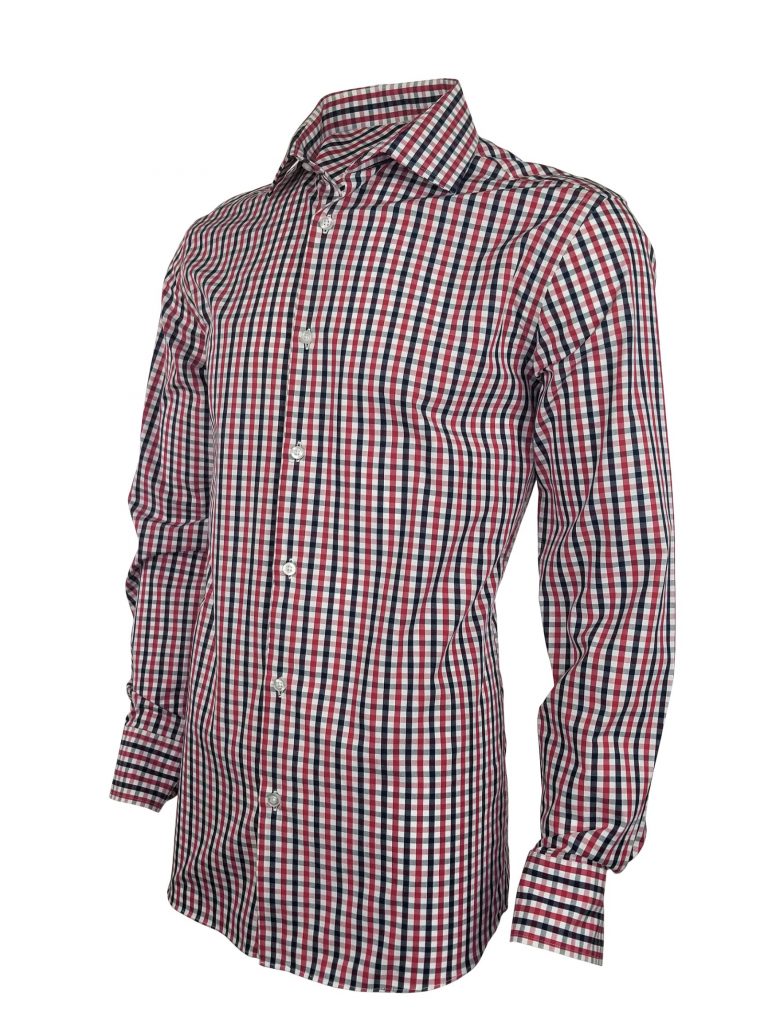 Shades of red and blue always look good together. We didn't want to make you look like the Australian flag, so we created a trendy deep red and navy over white. It is both fashionable and work-appropriate, but also has a hint of the old flannelette shirt look. Let's be honest – we all find comfort in that old school style. It goes perfectly with jeans, black, charcoal, grey or even white. Dress it up with your navy suit pants or to casual Friday at work with denim. Modern corporate meets tradition in this nostalgic number. 
Blue
on
Blue
Blue is a universally flattering colour and a safe choice for any corporate environment. We mixed blue hues in this check office shirt, pairing a dark blue with a lighter aqua blue. Get into the blue with two-tone checkered business shirt, which should be a staple in every corporate wardrobe. 
Green
Gingham Style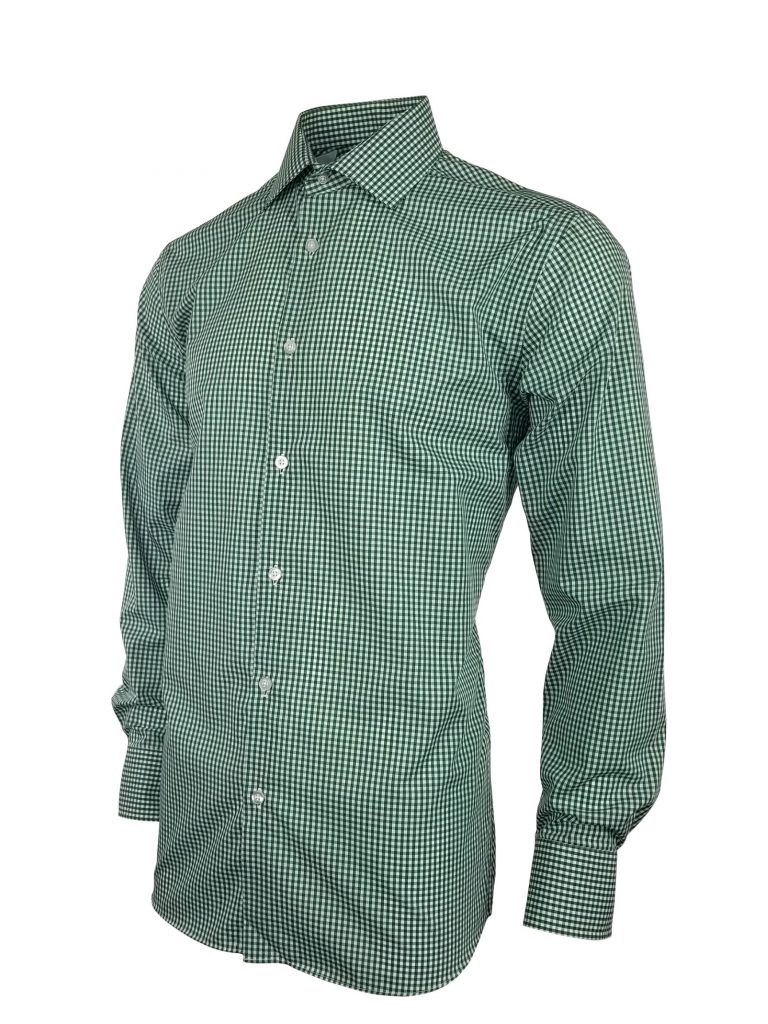 We love green! So we added it to our timeless collection of small gingham checks. Our other ginghams include, black, red, purple, cobalt blue and light blue. All we needed was this shamrock shade of green to rock your next check look for work. This green gingham looks elegant seen under your black, grey or charcoal suiting. Or style it with your chinos and smart shoes for a more relaxed style. 
If you want a style to keep your entire team looking on point, and one they will all be satisfied with, then a collection of check branded business shirts as your corporate uniform wardrobe (or capsule wardrobe) is the answer! Contact us to find out more about our check uniform shirts.