Many of you may wonder if we wear uniforms at The Uniform Edit. The truth is, it did take us a while but once we got ourselves into them. But we wished we didn't wait so long! Our uniform is a little different from most case studies. We always aim to give our clients an entire uniform wardrobe over just a couple of pieces, so we can be certain ours is one of the biggest uniform wardrobes out there.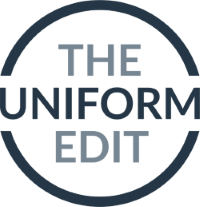 The Brief
While our branding colour palette is not negotiable and will be seen in our chosen wardrobe, we had a hard time deciding on the selection of styles. Because we're constantly exposed to our products we know they are all great pieces. With our range growing consistently, we gave staff the option to choose from ANY product they like. The colour palette is what ties it together nicely regardless of who's wearing what. It's also a great way to test the products further in terms of comfort and wearability.
Our founder and creative director Fiona Anchal addressed our testimonial style case study. Here's what she had to say. . .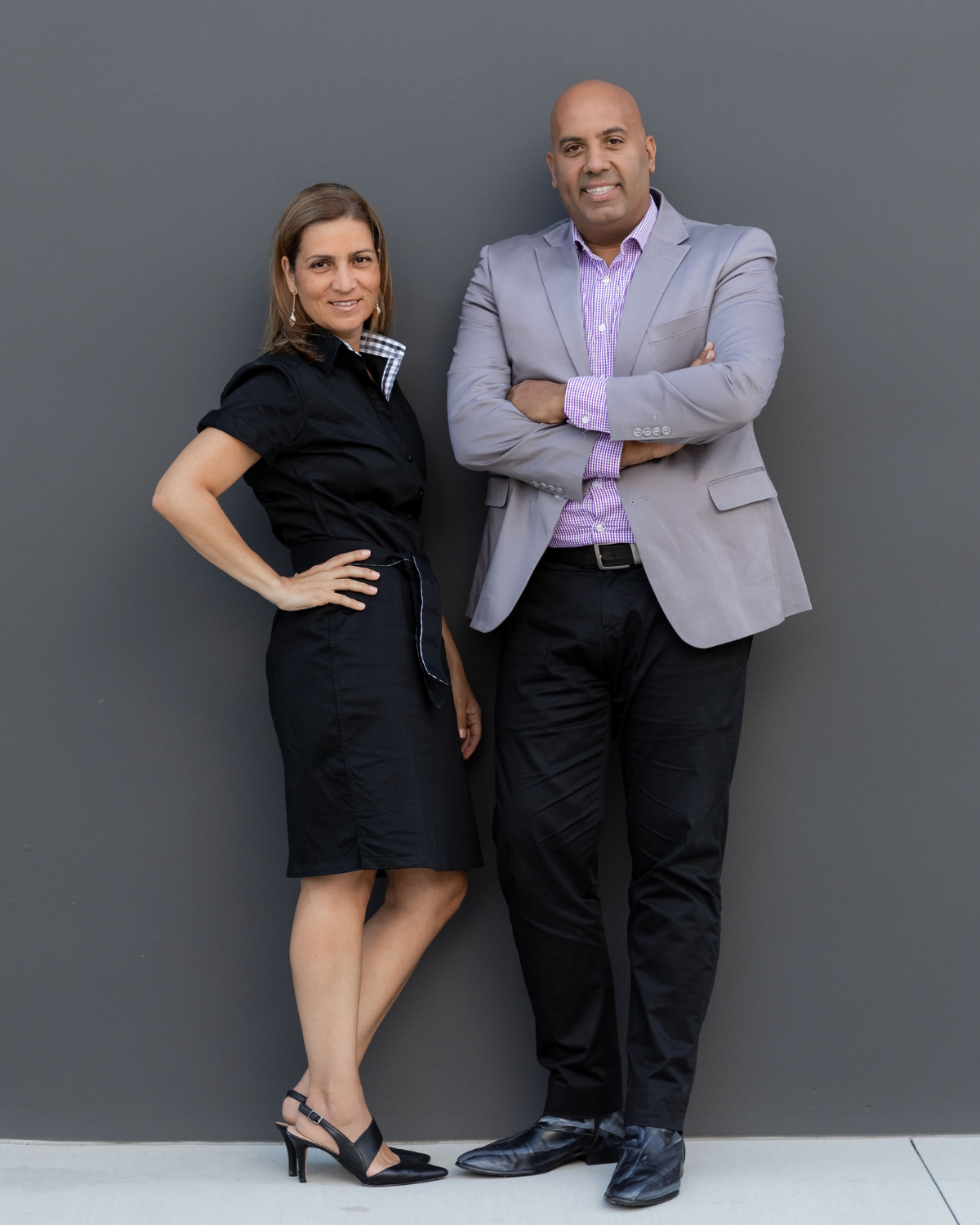 The Design
What look and feel was TUE hoping to achieve with the uniform?
"For the uniform to be fluid by having many options to choose from. A wardrobe with flexibility and suitable for whatever activity we may be doing. Our small team have quite varied and busy roles, especially myself. One minute I'm working in the warehouse unpacking boxes, the next I'm in the office designing for our next range before I leave for a meeting later that day"
Who in the business wears the uniform?
"Everyone. But rarely do you see anyone wearing the same thing in a day at the office since each staff member has a large uniform collection to choose from."
Are the uniforms for special occasions or to be worn every day?
"Everyday. However, we also allow the flexibility of staff to wear their own pants, jeans or skirt on a casual day. Our uniform doesn't feel like a 'uniform.' It's more like a branded work wardrobe. You can easily come in with a different outfit on each day of the week."
In the creation of your uniform collection, what was the most important feature the uniforms required?
"Since our own uniform is more like a capsule wardrobe, the only feature they have in common is the logo and the placement of that logo. Of course, colour was the key to highlighting our brand. Any shade of colour palette worn together looks very complimentary regardless of how it is mixed and matched."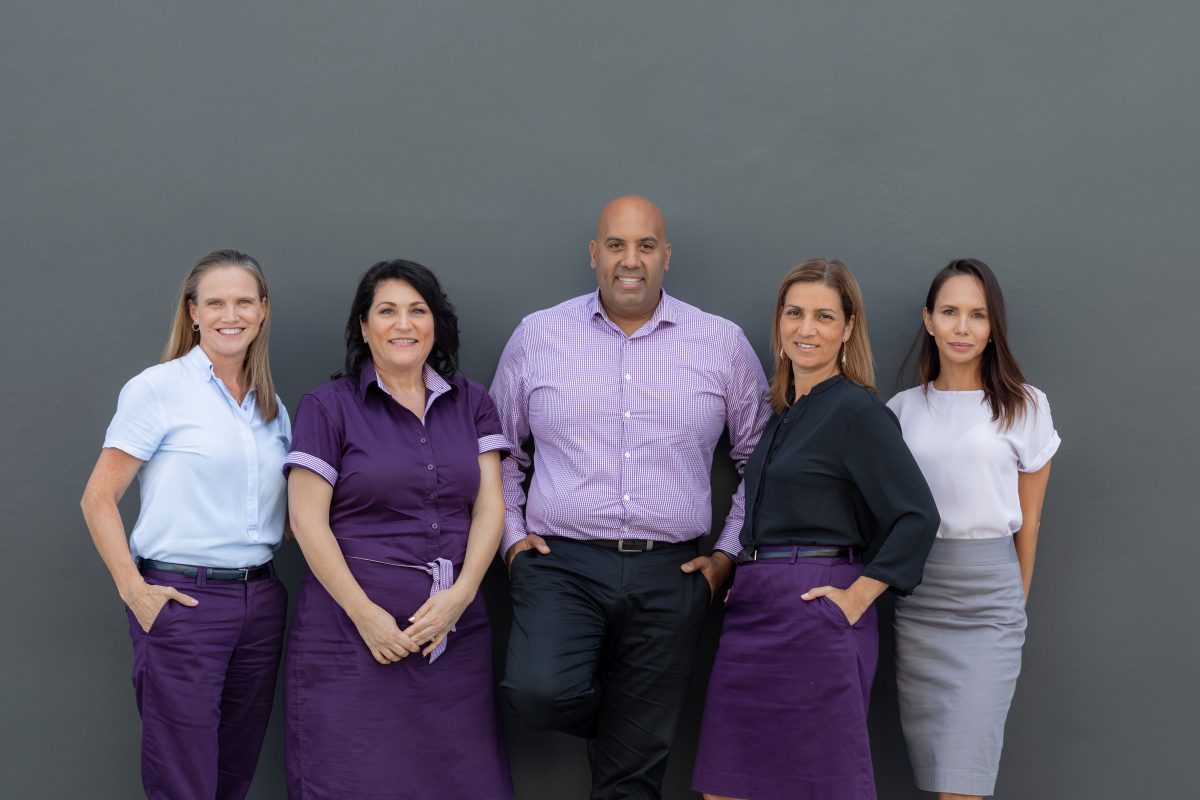 Final Outcome
What does your new team brand communicate to your customers?  
"That we are colourful, kind, and of course stylish."
How does the team feel about their uniforms?
"The team couldn't wait to get uniforms! It makes their life so much easier. They also love choosing items from our uniform menu to add to their collection and trying new products before we release them to the public. We're always camera ready for social media and as the boss, I don't really need to monitor the fashion coming into the office each day. It's a win/win for all."