Pacific Hotels are a collection of Australian hotels for leisure or business, each one unique in creating memorable experiences that make you feel at home with their "terrific promise." What makes their hotels so appealing is its casual environment holiday vibe, treating guests to something special from ordinary life without being too formal, easily relating to a wide demographic of guests.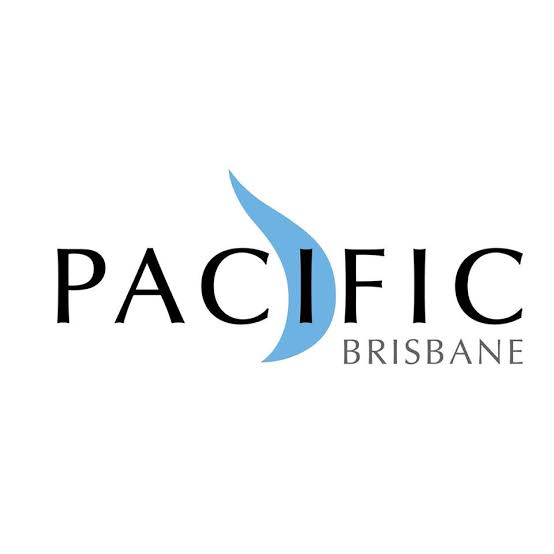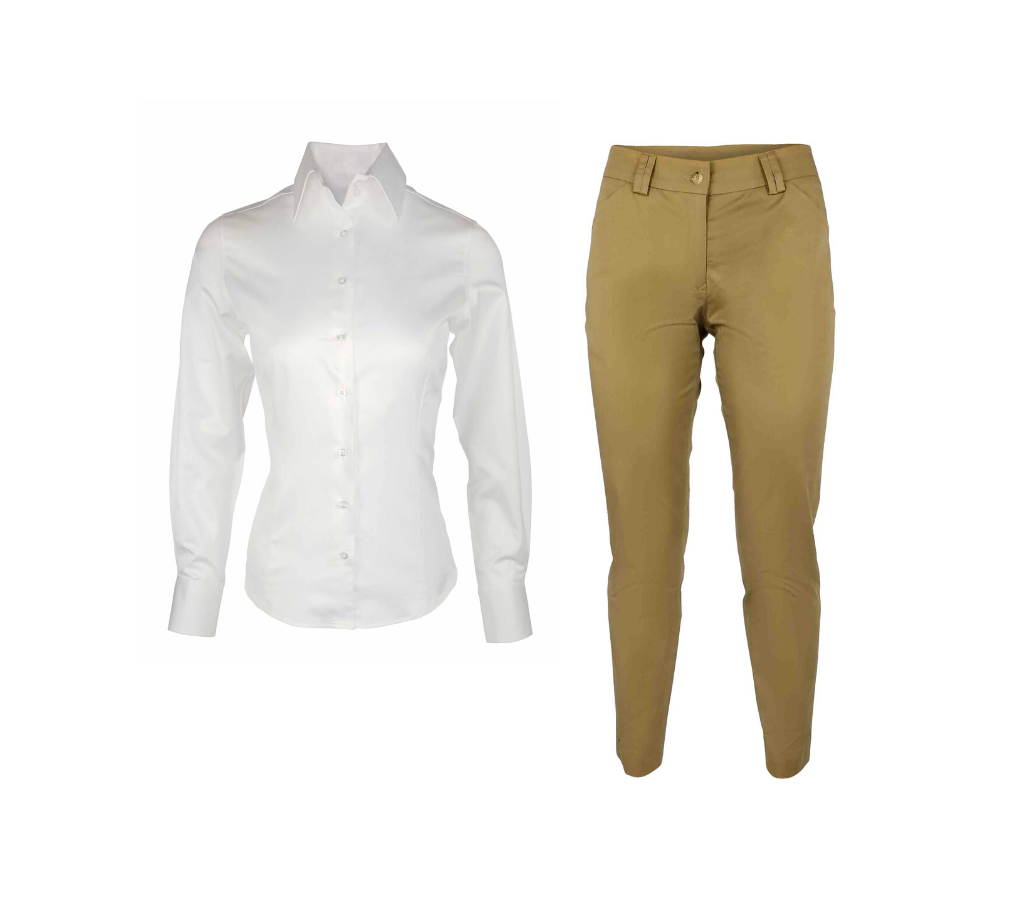 The Brief
Pacific Hotels came to us when they were in the middle of refurbishing their Brisbane location. To complement their terrific new look, they needed a hotel uniform to match. So, we created a fresh uniform design to dress their Queensland hotel staff at both the iconic Cairns hotel and the revamped Brissy location.
Since they want guests to feel like they can relate to staff, Pacific Hotels wanted to keep their professional look casual and welcoming. This seems to be the uniform-style direction of many hotels nowadays. The climate of the locations also plays a big part in their hotel staff uniform design. Modern and fresh was the theme we went with. Read on to see how we created this collection.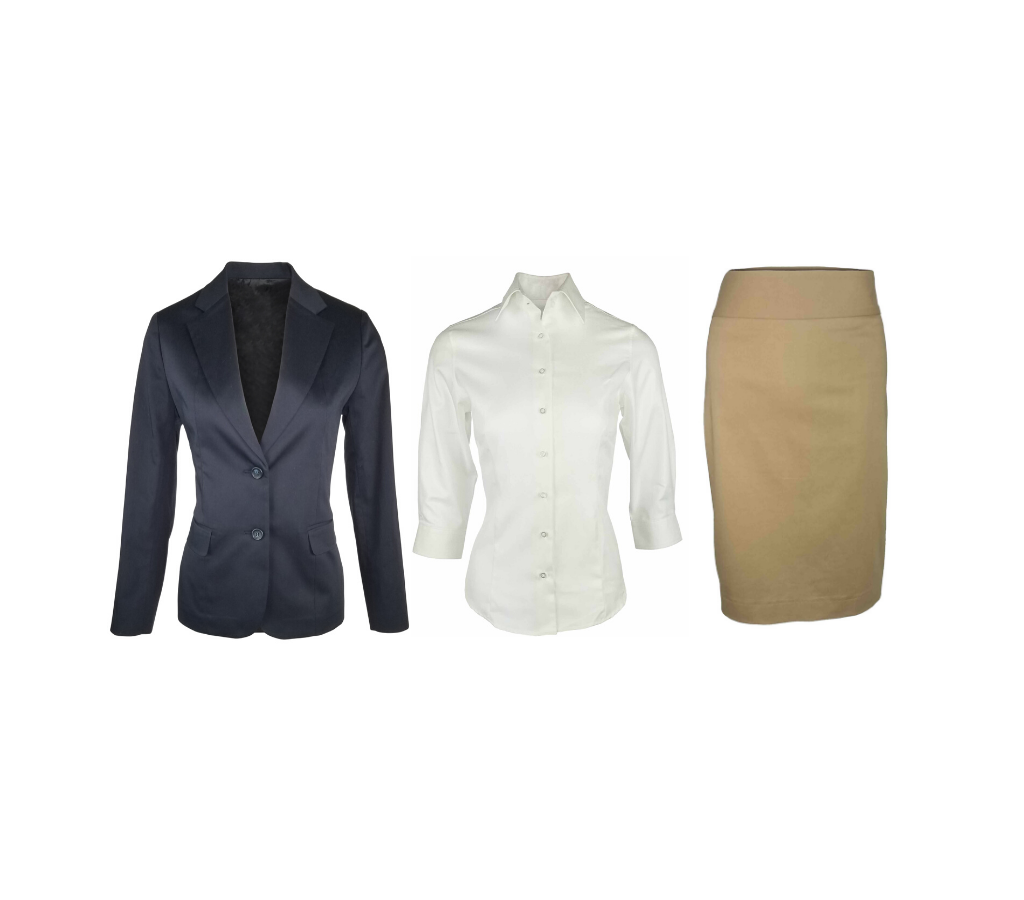 The Custom Hotel Uniform Design
Their relaxed look suitable for the warmer weather conditions of Queensland included a crisp white shirt to match, with sand hues and navy jackets to add that necessary professionalism to their appearance.
The Best White Shirt
They didn't just choose any white uniform shirt. Their white self-stripe sateen weave shirt has a luxurious finish that feels amazing to wear. It's the ultimate quality white shirt that can be dressed up or down.
The Classic Chino Pants
The classic chinos in a sand colour is what gives their hotel staff uniform wardrobe the relaxed look they desired. It's universally appealing to most people and suits all skin tones. These 97% cotton stretch chinos come in men's and women's fits and can be worn with a formal shoe or something much more casual like clean white kicks, which staff always love the comfort of wearing every day. The quality woven cotton is breathable and cooler to wear in Queensland climates.
The Cotton Skirt
A more feminine option for the female staff. Made in the same fabric as the chino pants, this straight skirt suits many body shapes and is an even cooler alternative to the women's chino pants.
The Chic Navy Uniform Jackets
Navy always classes things up. Especially in a classic style jacket. The men's jacket is a two-button single-breasted tailored number – a great addition to their hotel uniform to dress it up for the cooler months. The women's jacket is a nice slimline one-button crop. Also adding elegance to the women's hotel uniform look.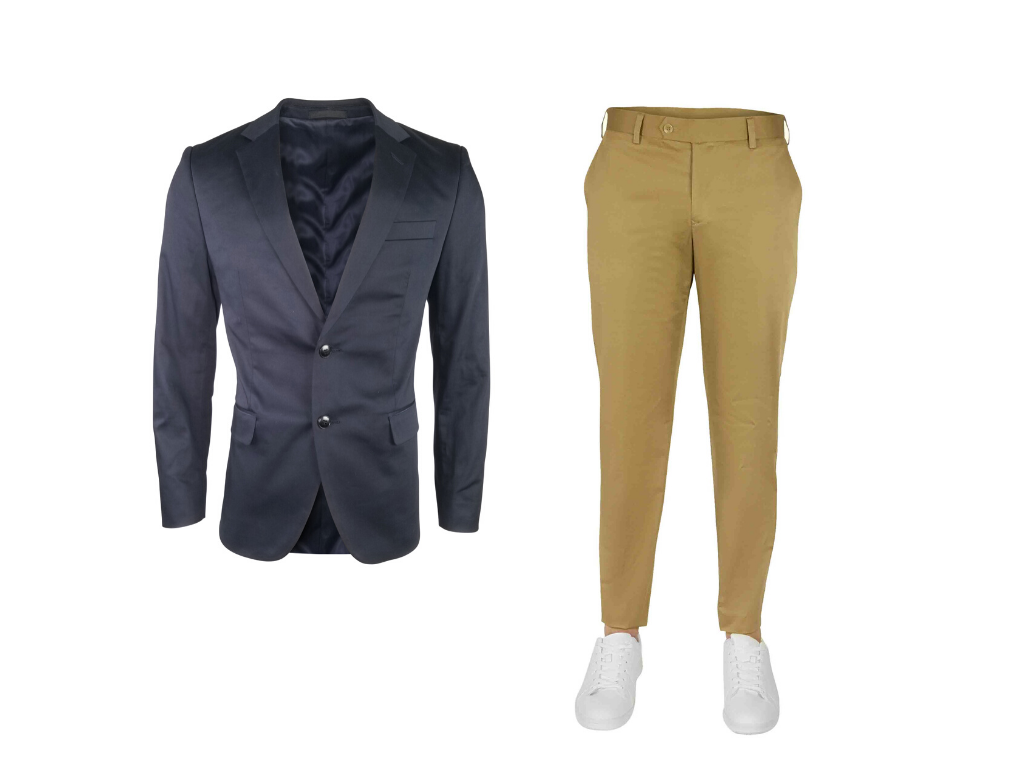 Final Outcome
As you can see the look is light and fresh, perfect for this modern Queensland hotel. The staff looks sharp in the white and sand set when worn with their navy jackets. To ensure comfort, all-natural fibres were chosen for the shirt and bottoms to keep staff happy all year round. It all ties in with their terrific promise of a hotel great service and friendly staff.
The Pacific hotel's strong culture linking with local community is practiced in their business relationships with local suppliers, including their stylish hotel uniforms from The Uniform Edit. This culture is most importantly about their support in community programs supporting a cause like OzHarvest and Special Children's Christmas Party to name a few, once again representing their terrific company values.
Helpful, very professional service from the start to finish. We are a proud Australia company that have been around only for the past five years and we have achieved great success in the Hotel industry with The Uniform Edit support. We have got our new Front Desk uniforms with your company to freshen up and standardise our front-line staff across the board. We are very pleased with the high quality and appearance of the uniforms and the staff seems to be very comfortable, and they look very well presented in their uniforms. The length of the skirts is great and they fit really well, leaving enough room to walk and move around without any problem. Shirts are light to wear and easy to wash and they dry very quickly, which is a bonus for our busy lives. Also, another pro dealing with The Uniform Edit, it is very easy to order online because the website is very user-friendly, and we can add notes to the orders which I have found to be very helpful.
Fernanda Astolfo, Hotel HR Manager