At the Uniform Edit, what makes us unique is that we can create customised uniform designs most other companies do not offer. Our customised shirting program has started to get the attention of international brands. Our latest international job is for the Park Hyatt Aviara in California. A AAA-Five-Diamond and Forbes Five-Star luxury resort.
The Haytt is one of the best hospitality companies in the world, because they are committed to their people. They consider their team as family since they were built by family starting back in 1957 by two brothers. Hyatt now has 20 premier brands and more than 950 hotels, all-inclusive and wellness resort properties around the world.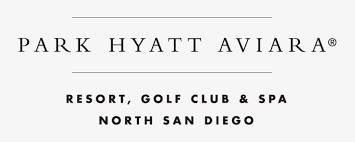 The Brief
Park Hyatt were looking for custom work uniforms online and we were delighted to help them dress their much-loved team. The style of customised uniform shirts they wanted was hard to find locally, and since they found us online, distance isn't really an issue with new norm of Zoom business meetings.
Park Hyatt HR wanted custom work uniforms that were quality, simple and with a distinctive touch so staff were clearly identifiable by their guests. The shirts are for their Food and Beverage staff.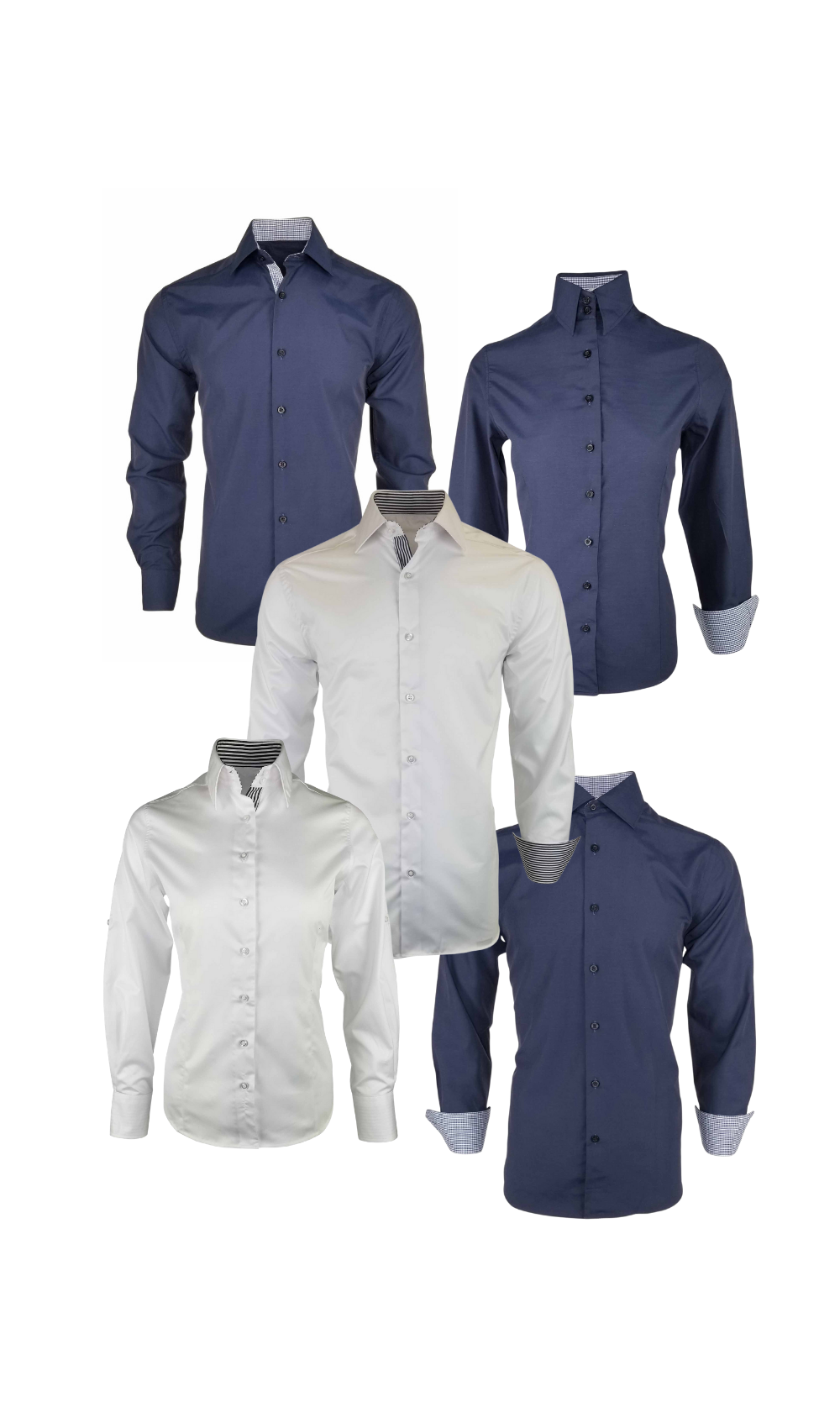 The Custom Work Uniforms Design
Park Hyatt Aviara Resort has a selection of casual to fine dining options within the hotel. From their premier steakhouse to their swanky lobby bar, the Water's Edge by the pool, and now announcing two new venues to launch this year.
Food and Beverage is the heartbeat of most resort style hotels and remains one of their most important departments, which they have refined and perfected their dining experiences with guests. The venue, food and the service are impeccable, so they must present their F&B staff in-line with their hospitality values. That's where their unique shirting uniform design comes in.
Custom Uniform Shirts
From Day
The look they chose is modern and easy to maintain working with food and drinks during the day. The navy PC cotton blend shirt featuring a micro gingham navy check in inside the collar, cuff and button placket. Wearing long sleeves on the men and women's shirt is important to meet the standards of a 5-star resort and also allows any staff members with tattoos to easily keep them covered.
To Night
The second custom uniform shirt design for F&B is especially to be seen during the evenings. A classic black and white using our white squash cotton blend with the Venice black stripe contrast. Shirts for men and women only come in long sleeve to maintain the formality of their service. It's a sharp, chic and distinctive look their guests can effortlessly identify. They chose not to feature an embroidered logo, instead replacing this with simple branded personalised broaches.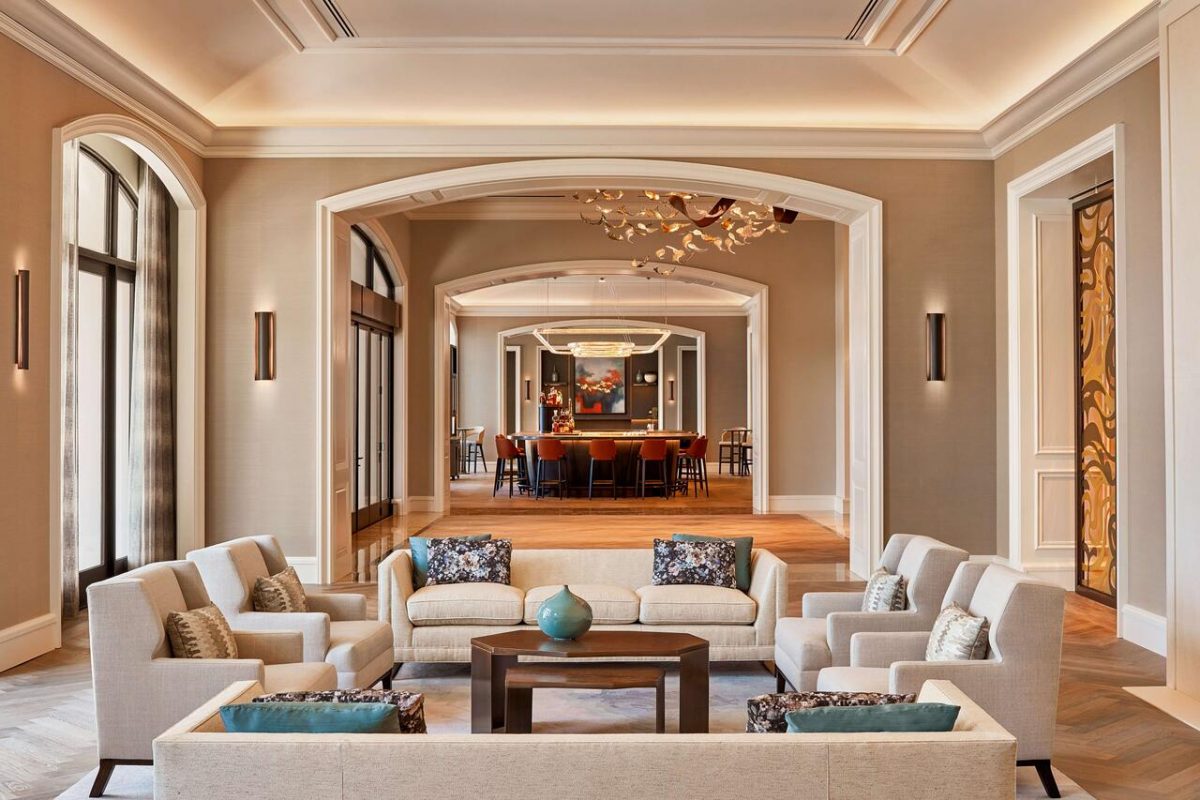 Final Outcome
The Park Hyatt Aviara Resort, Golf Club and Spa located on the San Diego coast of Carslbad is a world class hotel creating distinctive experiences for their guests. By creating the perfect environment, they immerse themselves in and get lost in the beauty of their surroundings. Their core value is all about "caring" for their people – staff and guests. By dressing their staff exquisitely and distinctively allows guests to feel they are being cared for in the most professional and stylish "fashion."