Wine. It's been around for thousands of years. The production of wine has been around for so long that we're unsure when the art of creating wine was even discovered. The evidence of ancient wine production goes back as far as 4000BC from what we know, with the consumption of wine as part of religious rituals. Today, wine is enjoyed as a social means of bringing people together for celebrations or a casual occasions. Many even enjoy it alone as a way to unwind after a big day. Long live the bottle of wine! With wine almost considered a staple at the dinner table, the concept of wine and food pairing is what wine is all about.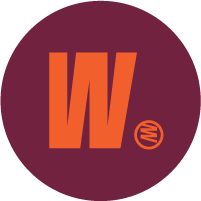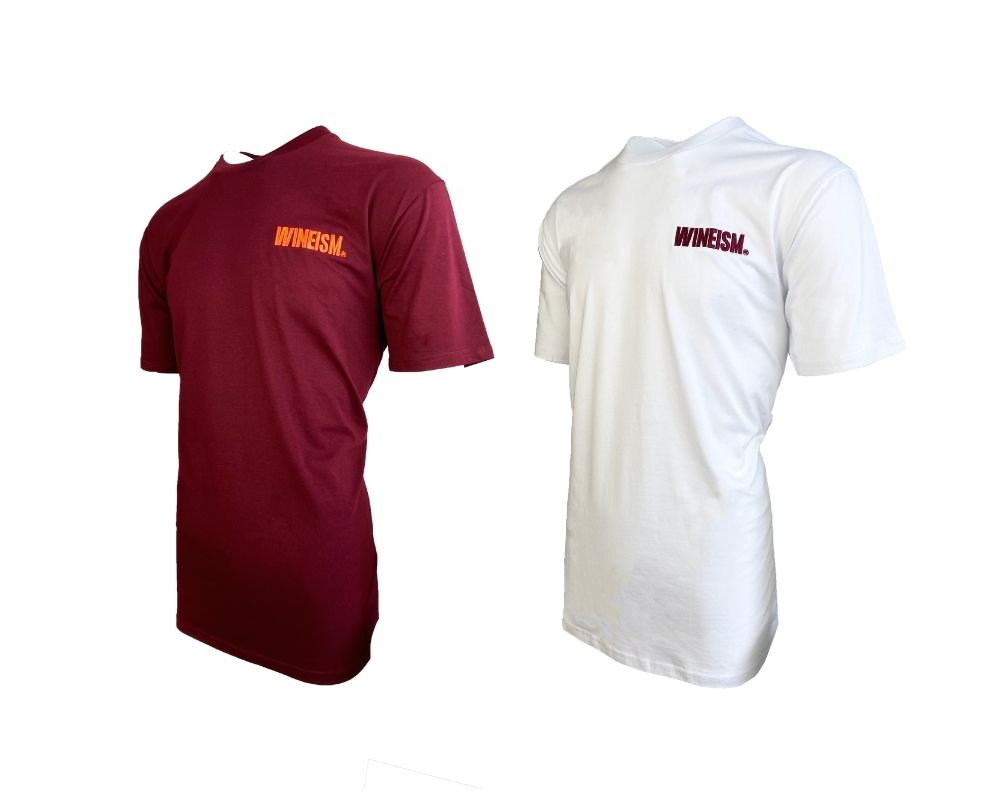 Introducing Wineism
Late last year Wineism was opened by wine connoisseur and restaurant professional, Mr Trinkle. He has received awards for the annual Judy Hurst Sommelier Responsible for Australia's Best Wine List, and the Australian Good Food Guide Sommelier of the Year. His background in food and wine pairing, lead him to start Wineism, which is all about the joy of discovery of wine. You can experience his curated wine selections by ordering one of his discovery packs online. They also have a boutique wine bar down at Albion, that is temporarily closed after being affected by the recent Brisbane floods, which adds to their unique story.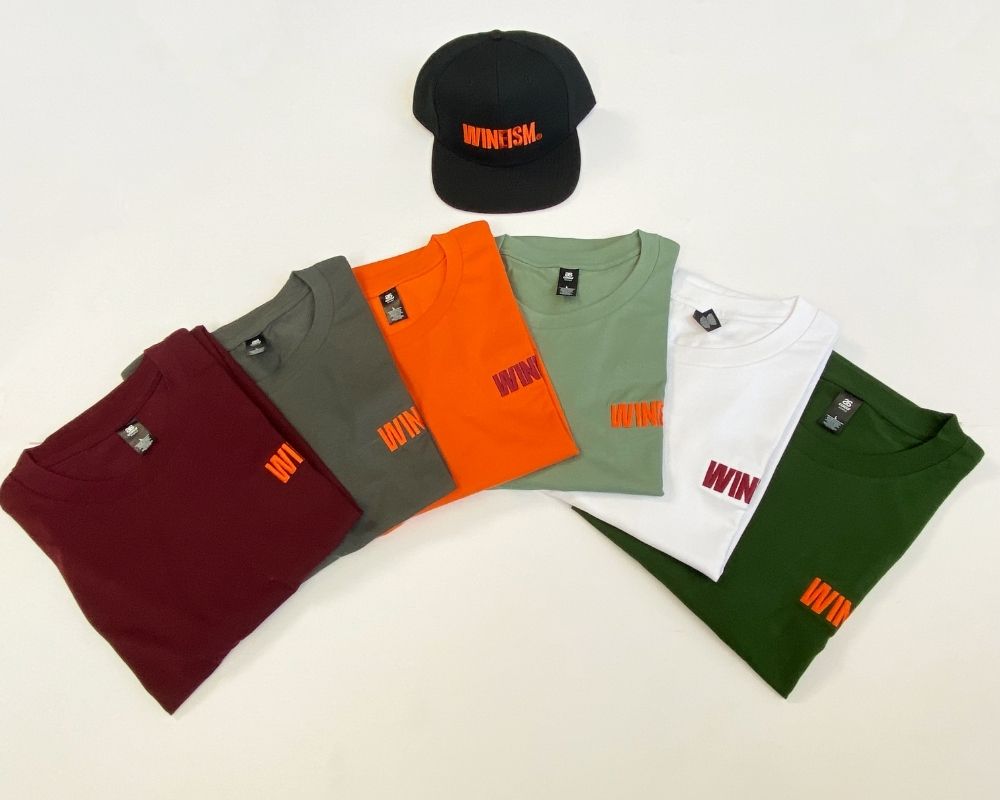 Uniform T-Shirt and Hats
Like their interesting opening story, their uniform story is also unique. They are one of our first online customers to curate their own hospitality uniform wardrobe using our new online store. They needed a simple uniform of tees and caps, so they ordered a collection of staple AS Colour cotton T-shirts and caps in a range of cool colours highlighting their brand.
The collection includes colours that contrast and compliment their orange and grape branding hues. Burgundy, sage, forest green, charcoal, white, and orange. They also have the option of wearing a black cotton uniform cap. The boldness of their large logo contrasting against the modern t-shirt tones screams entrepreneurial street vibes at their best. Check out their hospitality clothing collection.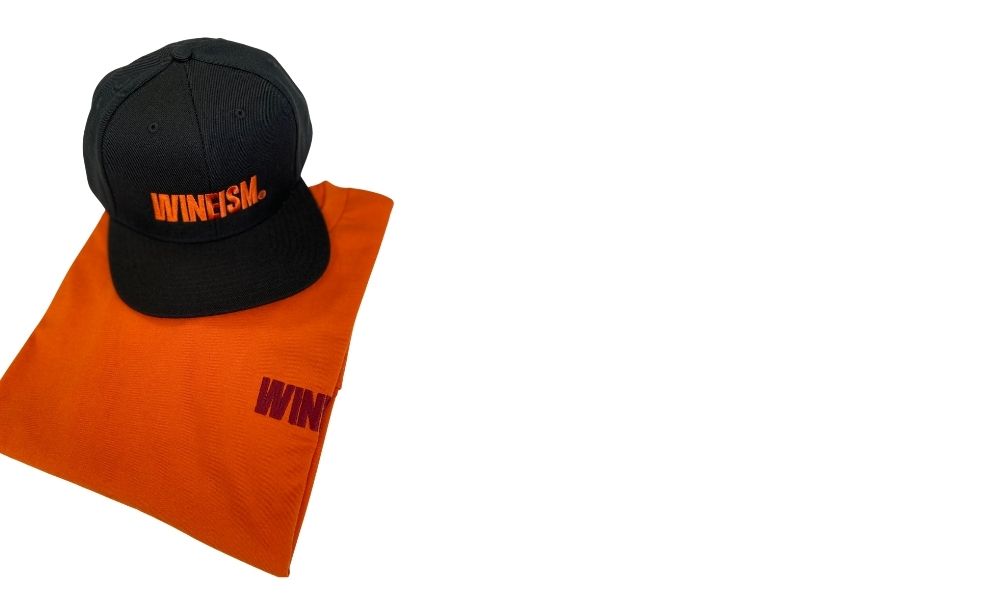 Fast Turnaround Uniforms Online
The Winesim team are happy with the easy online ordering process of uniforms online. Just like Mr Trinkle's magic in curating the best wine selections for every occasion, he curated the perfect uniform t-shirt wardrobe for his team. We cannot wait to see them floating around their new Brisbane venue once it reopens. Until then get your discovery packs online here. As they say, trust the process and enjoy the wine!
Check out our uniform t-shirt range available to buy online here.