Have you ever heard of a super luxury hotel? Rather than classic 5-star hotel, it's a holiday destination in itself. Usually a secluded resort or retreat, each offering a unique experience like no other. Australia has a handful of these gems. Rated as one of the best hotels in Australia for 2019, and previously voted the World's Best Boutique Hotel and the World's Best Luxury Hotel, is the exquisite Saffire Freycinet in remote Tasmania. If you've never been to Tasmania before you'll want to go just to stay at Saffire.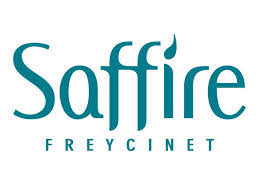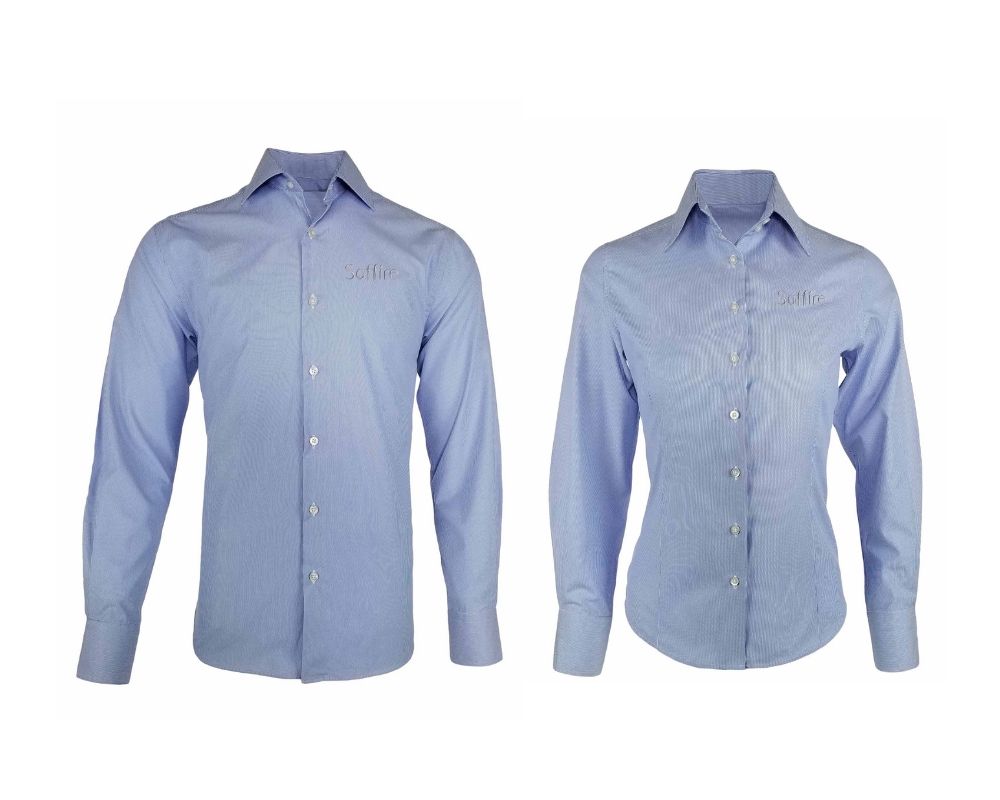 The Brief
This distinctive luxury lodge immersed in the Freycinet Peninsula runs an extraordinary service that is almost expected to exceed expectations. The attention to detail that goes into this kind of hotel is what makes it superior. So, every part of what their customer will experience must be carefully catered to. Interaction with the hotel staff is critical to their success. Regardless of how beautiful the surroundings are, the customer service must be on point. Reflective of the customer service is the way the staff are presented. Besides appearing professional, so much more goes into this look.
One would normally expect a formal uniform at a super luxury venue, but Saffire desired something more suited to their architecturally impressive eco lodge –  without the formal suit as such. People go to Saffire to get away from the city life. It's a rural and relaxed environment with a retreat feel, so they wanted it to seem like staff are floating around guests in harmony with their environment. It's a tricky one because it must meet 5-star standards in an informal fashion.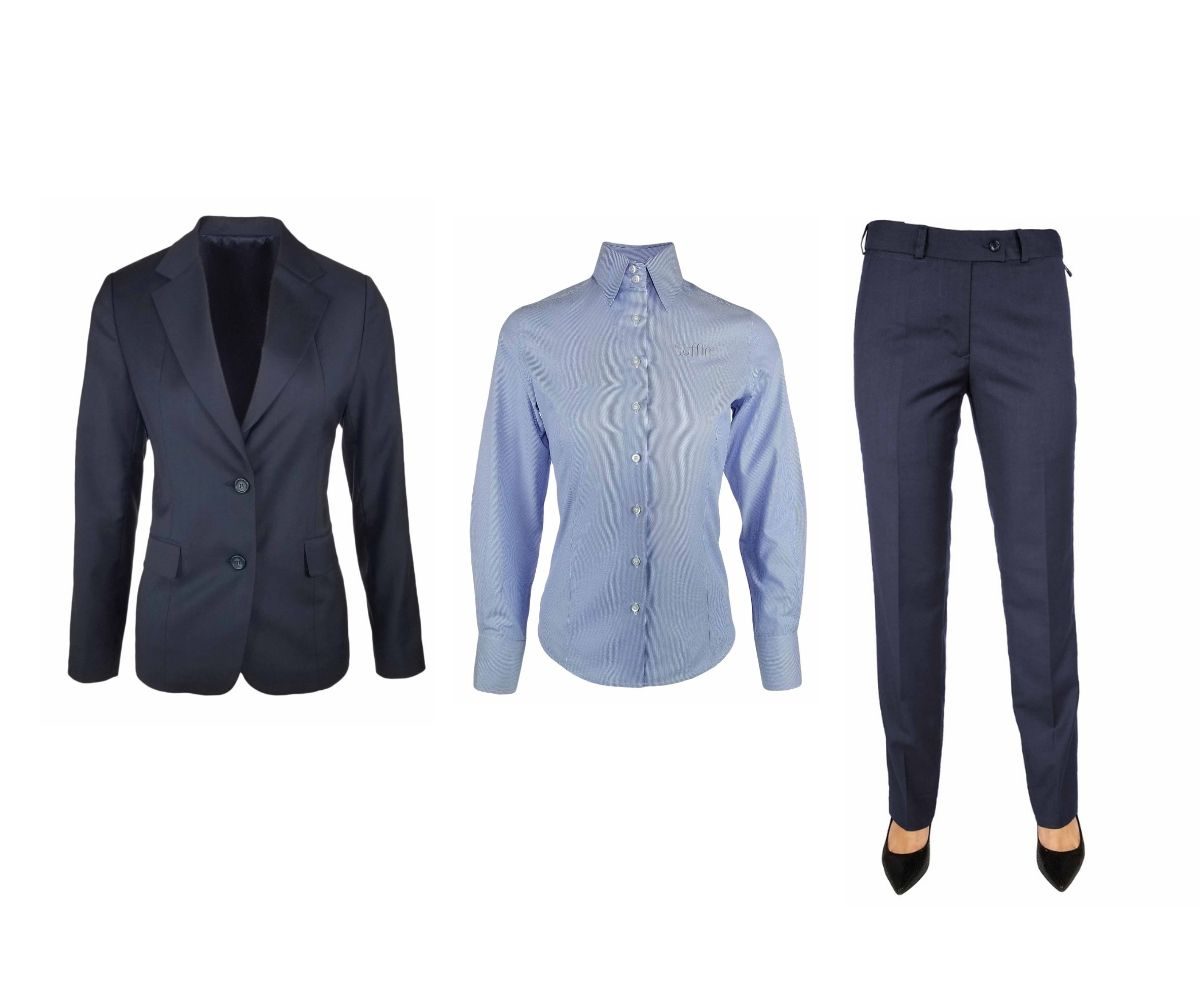 The Design
The Uniform Edit designed a versatile uniform set to complement the organic lifestyle. During the day much more relaxed, so their colour palette was design to have the team almost blend into the scenery to match the daytime vibe. Just one shirt design was created to be worn across the entire hotel team which strengthens their branding. A soft blue fine micro-stripe collared shirt in our Frankie style cotton blend fabric. This fabric design gives it a textured-look perfectly suitable for day and night across all departments. Shirts were long sleeve for men and women with their warm grey logo almost tone on tone with the uniform shirt colour.
To match the rural surrounding, they went for sand cotton chino pants which is a much more casual look over formal wool blend traditional trousers. A cotton jacket in navy is worn by staff greeting patrons. Once the sun goes down, the atmosphere changes to formal as the focus of the experience shifts to fine dining with the degustation at their exclusive Palate restaurant. During the day restaurant staff only aprons to match their uniform shirt. At night, they transform into formal waitstaff donning sand wool vests (with a collar) to go with navy trousers, and navy jackets for the managers in a classic wool blend.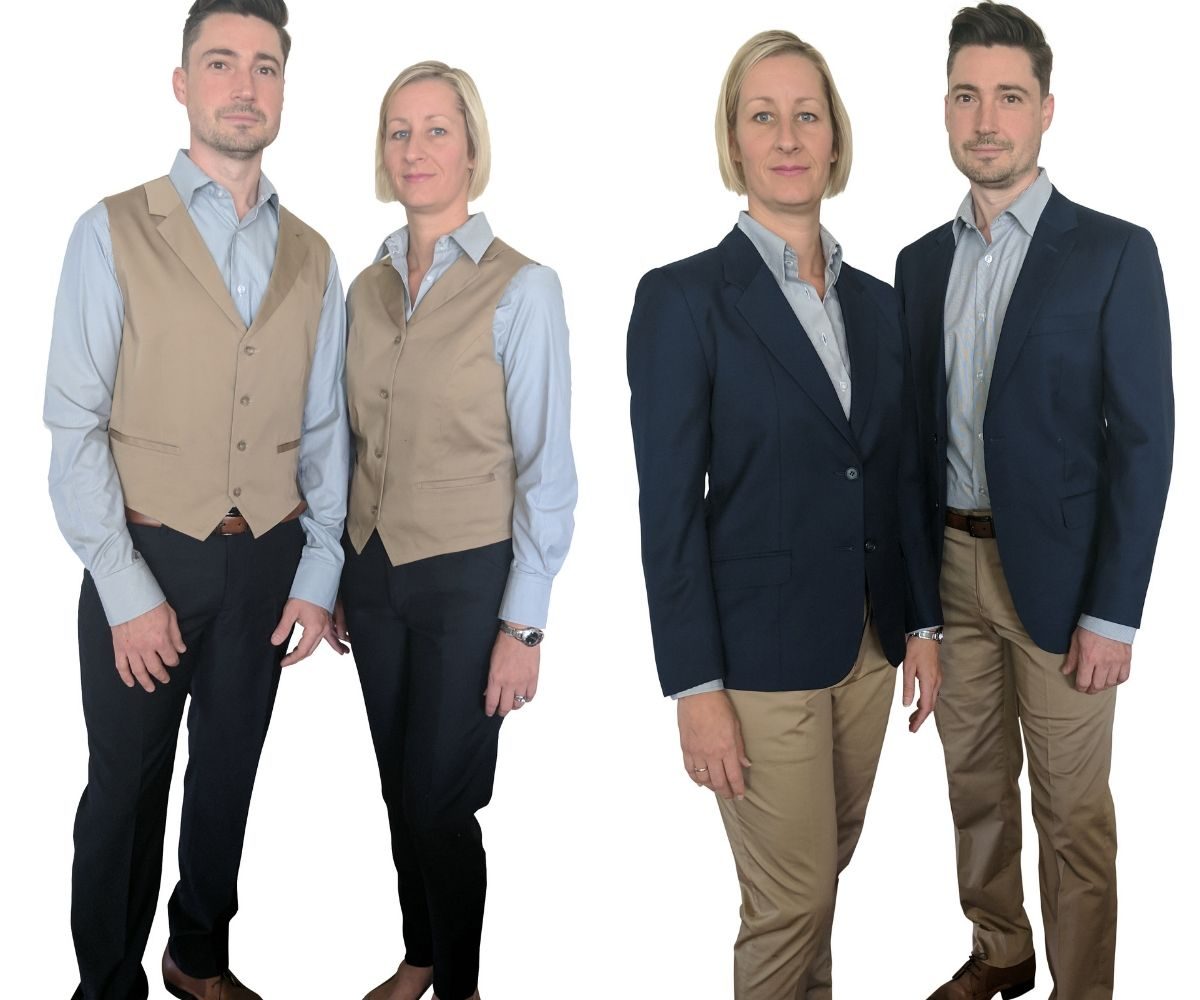 Final Outcome
A simple yet thoughtfully planned out uniform wardrobe that takes the luxury travel super lodge organically from day to night. From an elegantly laid-back style to a modern formal occasion in the evening.
A special place where you go to make time slow down, needs the right uniform to blend in gracefully with those lasting moments.