Club Central is a historical modern-day family dining, entertainment, and events venues with two massive clubs in NSW.  It started in the early 60's a Catholic Club, and although the brand has evolved over the decades it's still embraces it's roots with values that encourage connection and community for its club members.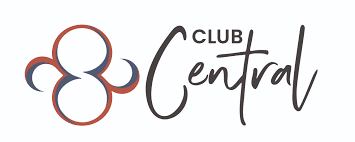 The Brief
Club Central recently revived their logo to a cute 4 leaf clover symbol, which represents luck, and the circular appearance of the icon also references the shape of the infinity symbol. This supports their mission to always exceed customer expectations with positive experiences and to support the communities that are part of their clubs.
A rebrand would not be complete without new uniforms. Their luck extended to The Uniform Edit when they wanted us to create an entire new uniform line. We designed a high-end corporate wear wardrobe that appealed to both genders, catering for the various job roles that required a wide range of activities by staff working at the club.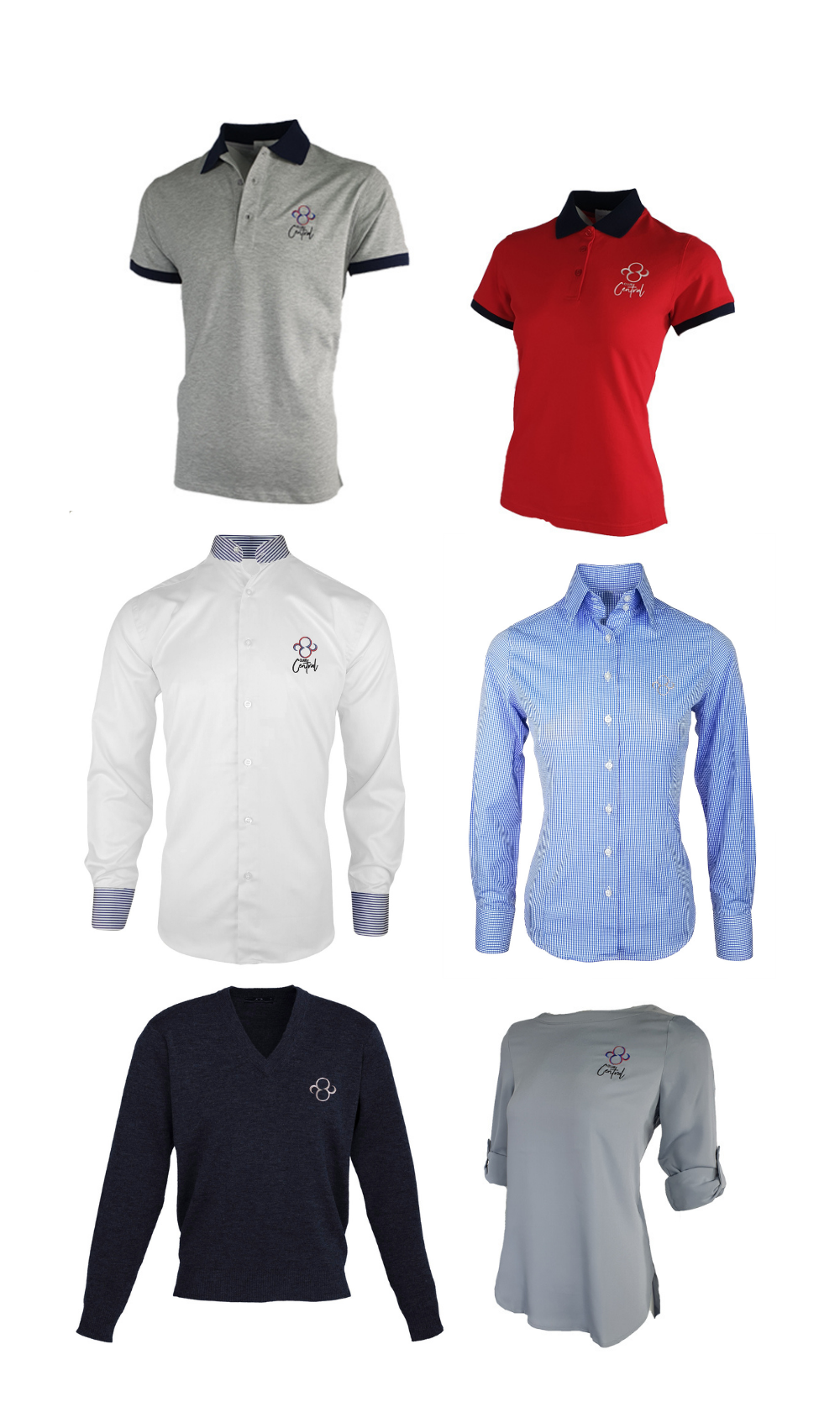 The Hospitality Uniform Design
Corporate Jackets
Their choice of jackets is what sets them apart from other hospitality brands. They have a custom bold red jacket made from our sateen weave cotton fabric. It's one of those jackets you just cannot ignore. Always gets everyone's attention and makes management look on-point.  The Elliot corporate jackets also look chic with the women's crop jacket in navy featuring a shawl collar design.
Other Uniform Suiting Pieces
The Elliot jacket matches with the Elliot pants for men and women. Men have a flat front fit, and women get to wear a slimline cut. A business woman uniform wardrobe is incomplete without a skirt – so they can also choose from the pencil skirt or shift dress in a matching navy to the Elliot range.
Business Shirts and Blouses
We do the best custom work shirts in Australia. They went for the classic white shirt but with another striking difference, navy stripe contrast in either a classic button-down collar or mandarin collar. And for a touch of modern they also added a blue check to the into the mix. These styles are available in men's and women's fits. Ladies also get the extra option of the elegant Madison boat neck blouse, popular for its longer length and shirt tail that women love to wear with their trousers untucked. It also features roll up button-tab sleeves.
Corporate Polo Shirts
A must-have for any working wardrobe. These go great worn alone or teamed with the red jacket. Their custom polos include a red or grey with a navy collar and cuff line contrast. They also have a classic white polo with a navy placket contrast. The versatility of the polo and its ability to be dressed up or down is uniform fashion genius.
Knits for Work
Everyone needs a work cardigan, even in hospitality. Club Central only choose the best for their team. The men wear a merino wool blend pullover. While the ladies get a trendy two-way zip cardigan. Both in navy. These can be worn nicely over the polos and shirts. Check out the images of all the full corporate workwear wardrobe in the gallery.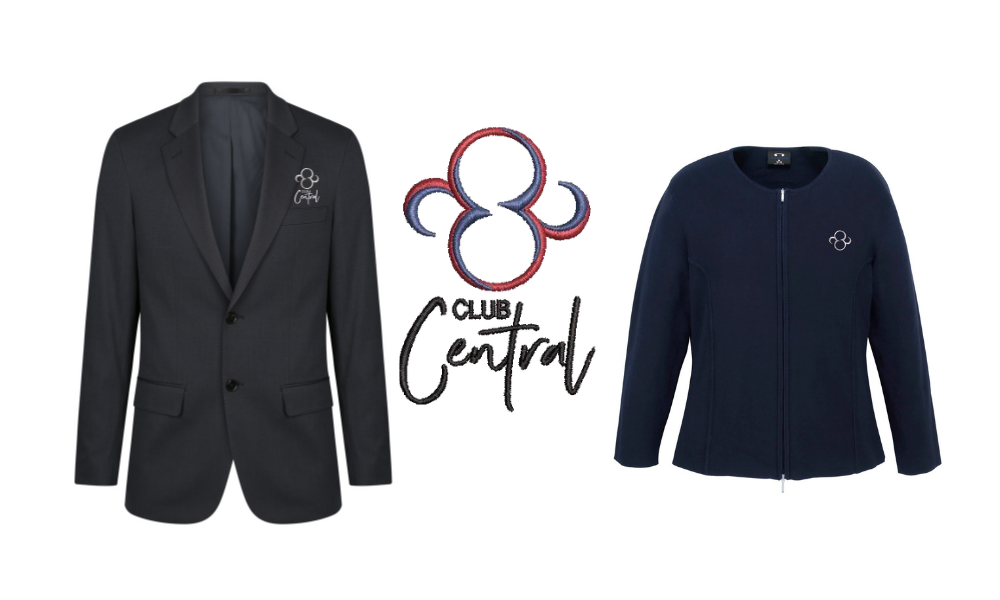 Final Outcome
Part of their mission statement is to strive to be a leader in hospitality and make a difference in their interactions with its members and anyone else connected to them. Having some of the best corporate wear in Australia that makes their staff feel good about wearing them will also impact on how their customers will relate to them since the staff are usually one of the first touchpoints when arrive at the club. Just imagine this striking uniform wardrobe worn by their customer service savvy team serving you at their newly renovated venues. Welcome to the club!