NQ has been shooting goals for an impressive 48 years! They continue to aim to make the netball community thrive and bring Queensland much more talents like the Firebirds team. Their leadership helps to make Queensland one of the best in the game! So, we were delighted when Netball Queensland came to us to style their own admin team!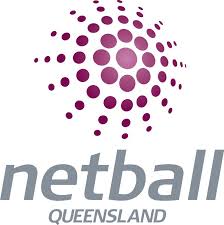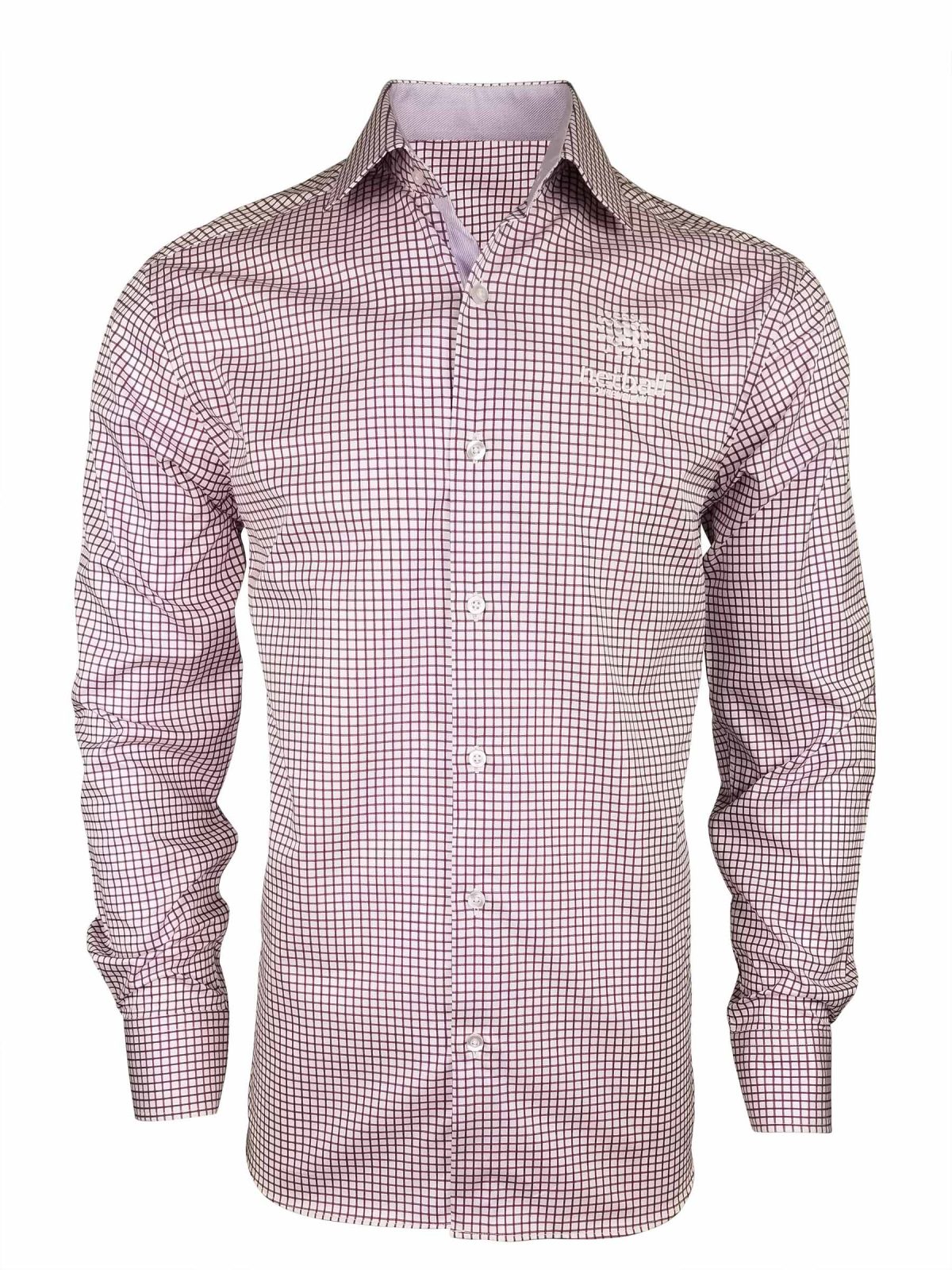 The Brief
When the staff at Netball Queensland moved into a brand-new head office they decided a smart-looking new uniform was needed to complement their progression. They went for the full wardrobe makeover to give their team a wide range of fashion to choose from. 
We got some feedback from management at NQ headquarters to tell us all about their brand-new wardrobe. Here's what Katrina had to say: 
What look and feel was Netball QLD hoping to achieve with the uniform?  
I believe that we were hoping to have a more corporate look and feel to the organisation.  In the past, our uniform has been just polo shirts.  As we were moving into a fancy new multi-million dollar facility, we wanted to look more the part.  I believe the uniforms have played their role in this. 
Who in the business wears the uniform?  
All NQ Staff wears the uniform. 
Are the uniforms for special occasions or to be worn everyday?  
They can be worn everyday if people choose to though we do have some events when they are mandatory. 
In the creation of your uniform collection, what was the most important feature the uniforms required?   
I wasn't part of the discussion on what we would be ordering, but comfort, fabric and colour would be high on the list I believe.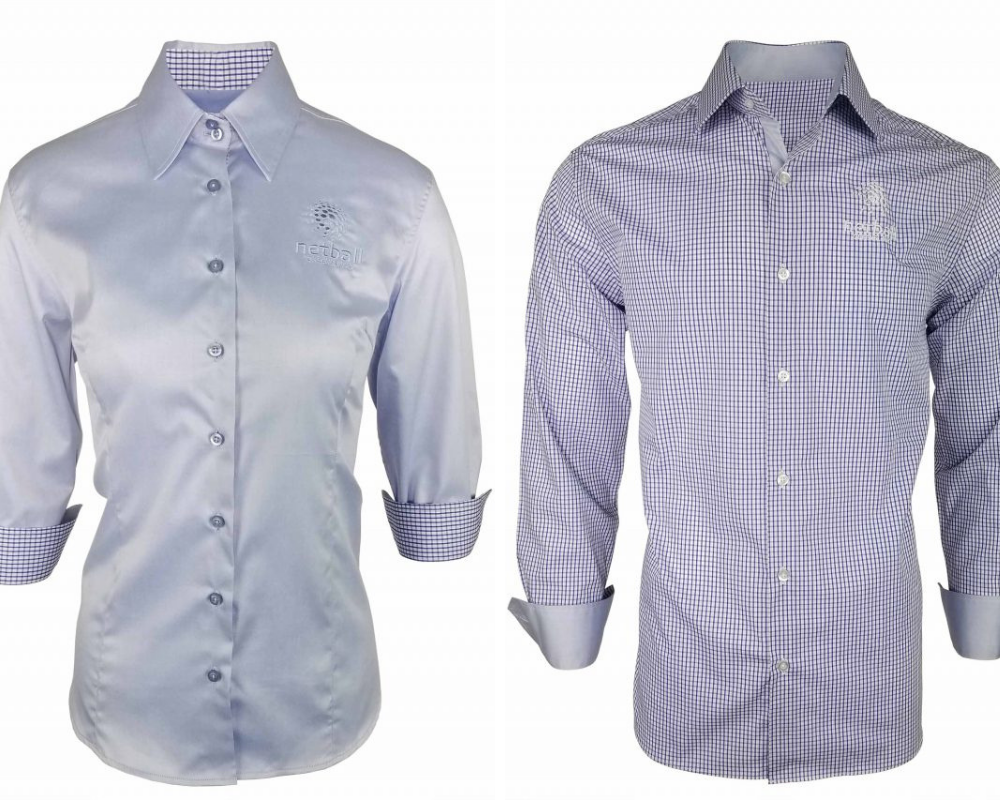 The Design
NQ opted for a uniform shirting and blouse collection that gave their staff many choices to suit individual tastes. The colour palette they chose sets off their branding colours nicely. The branding is quite strong in a deep pinky purple like hue. The collared shirts came in a soft power blue sateen weave and light purple in twill. They also came in a dark blue and purple windowpane check.
The uniform collection ties in together through the shirting contrasts in the collar and cuffs by using the opposite fabrics. So, the soft tone shirts have the check as a contrast and vice versa. Check out the whole range in our gallery below.
Since there are more women in the office, they got a few extra options with two soft viscose blouse colour options – a black or a maroon in either a short sleeve round neck or chic mandarin collar in any sleeve length of their choice. In addition, they could also get a black shirt dress.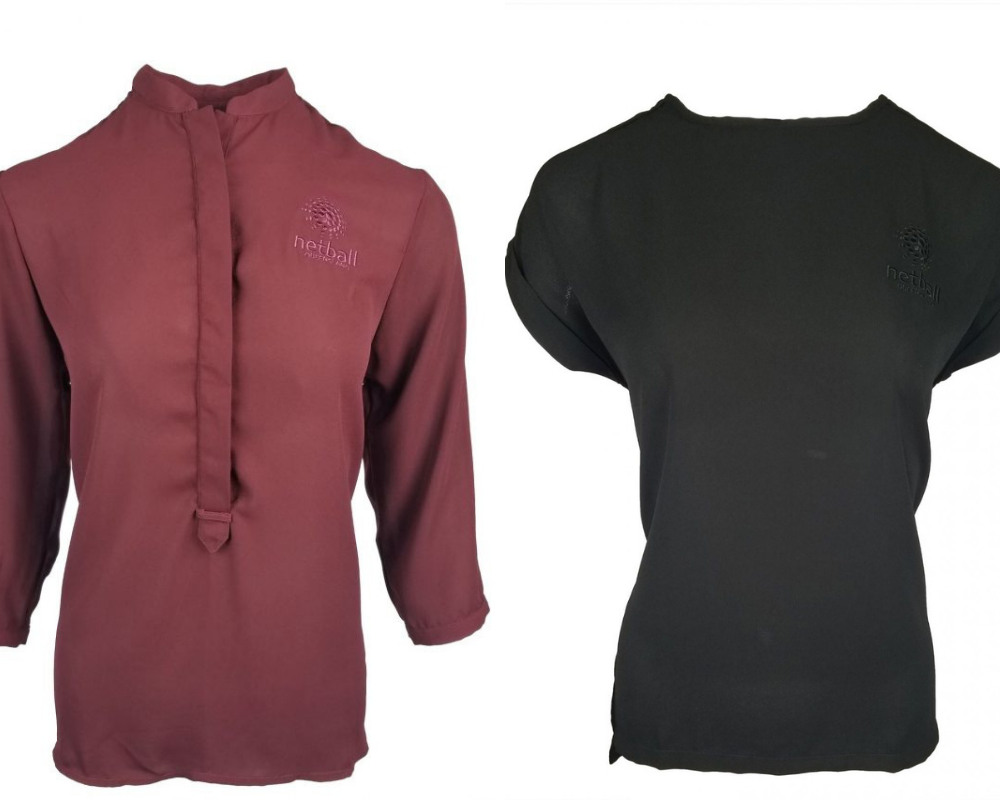 Final Outcome
We asked Katrina more about the uniform after introducing them to the team's daily corporate-wear.
What does your new team brand communicate to your customers?  
"That we are colourful, kind, and of course stylish."
How does the team feel about their uniforms?
"The team couldn't wait to get uniforms! It makes their life so much easier. They also love choosing items from our uniform menu to add to their collection and trying new products before we release them to the public. We're always camera ready for social media and as the boss, I don't really need to monitor the fashion coming into the office each day. It's a win/win for all."