This is probably one of our largest organisations we've had as part of Our Tribe. They are world class specialist engineers delivering management, testing, advanced digital technology, software and systems integration solutions. They have partnered with The ADF with their expertise reaching all areas of defence including air, maritime, land, information and cyber and space. 
Their resources and qualifications will ensure they can support programs critical to a nation's security.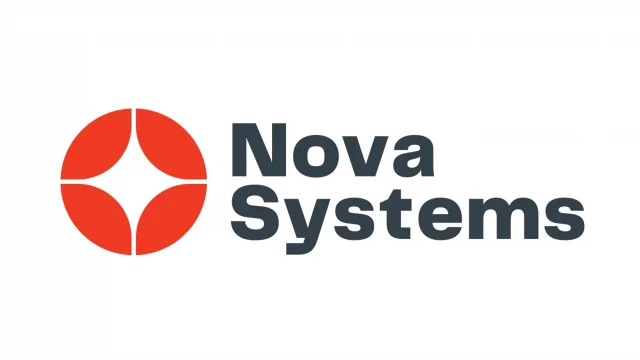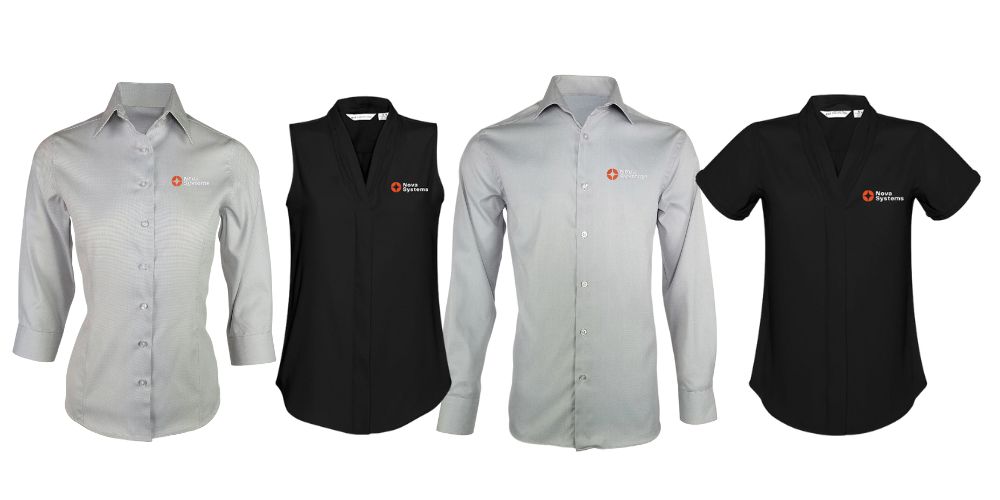 The Brief
As a sophisticated international company, it only makes sense they systemise their corporate style for over 800 staff across five countries. The journey to get to their final company uniform wardrobe design was a well thought out process that resulted in a simple, practical, and well branded professional uniform style.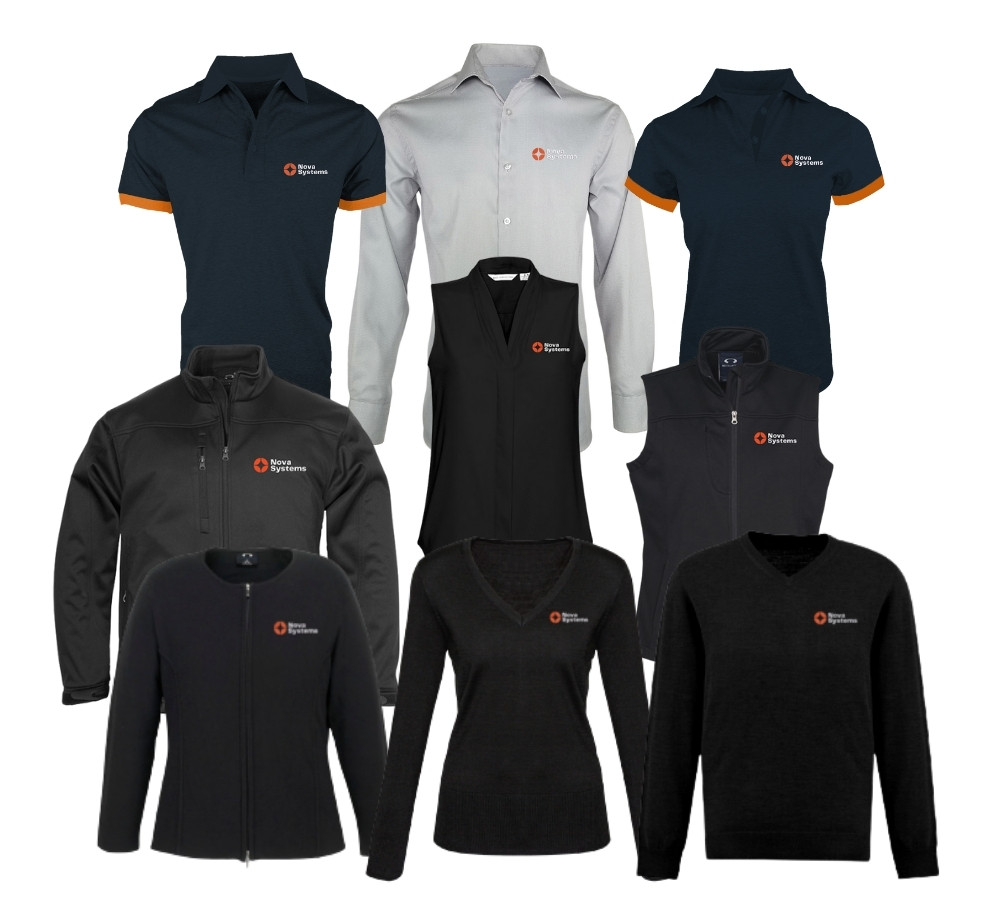 The Brief
They kept it clean and sleek with an almost all black design. A universally flattering colour that looks chic and professional. Here's the set. . .  
Custom Polo 
Nova has a tech environment so their look is corporate casual. The polo shirt is their number one product for men and women. It's made from our smooth mercerized cotton in charcoal with their own orange branding contrasting on the cuffs. 
Cap 
How cool would it be to wear a polo shirt and cap every day to work. This crew gets to rock the cool casual vibe in a polo and cap with their own style of pants. Dress up it with polished shoes or down with smart kicks. 
Shirt 
Every corporate work uniform needs a business shirt. They also opted for custom shirt in our ultra-modern textured cotton blend fabric. It's a black and white micro dot pattern giving it texture to make it interesting.  
Blouses 
For those wanting a feminine touch, the blouses are great for that easy-wear uniform top. Ladies have the option of a black Madison short sleeve blouse that features a V-neck front with a covered front placket look.  
This low maintenance blouse is available in a sleeveless fit for summer. It also has a built-in action back pleat and privacy button at the front. 
Knits  
No uniform is complete without a jumper or cardigan. Nova have given the ladies a choice of a black classic pullover – the Milano wool-blend V-neck style. This looks great with a collar or worn easily over your blouse. Their second choice is a fashionable 2-Way zip knit. This is shorter style cardigan with round neck. 
The men also get the classic black Milano pullover. The V-neck always looks super sophisticated with a collar. 
Softshell Outerwear 
To battle the cold outside in the winter, the crew have a softshell jacket and matching vest. The black bonded polyester shell has a warm micro-fleece lining to keep the crew cozy. Their outerwear has a 2-way zipper and structured look with its standing collar and chin guard flap. The vest is a great match when worn with a shirt collar as well.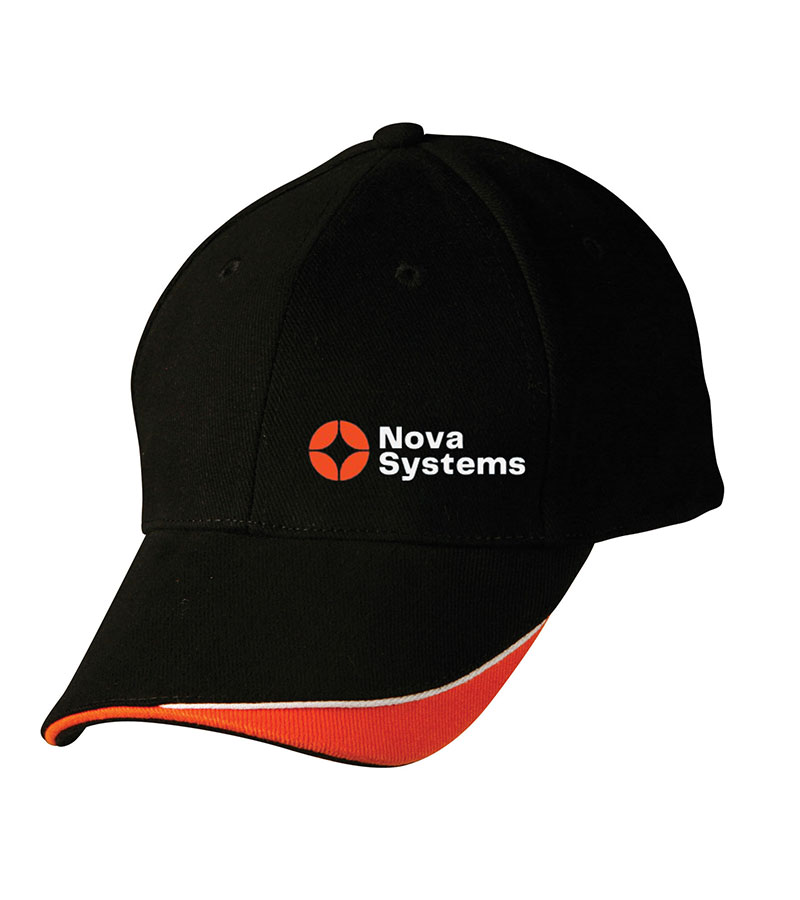 Final Outcome
As an organisation that provides highly specialised services they refer to as "optimised for performance." They have done well in creating a company uniform look to match that mantra. It's modern, smart, sleek and practical. We are proud to be dressing their team worldwide of over 800 members in their corporate work uniforms. 
We love our new uniforms! Everything was prompt and in fact ahead of schedule. The finer details of the package that arrived, especially people's name tags on each item, made the process of the distributing the uniforms to everyone so easy. Such a smooth process in creating uniforms for us from start to finish.
Kellie Farmer – Agent Support & Marketing Harcourts Solutions Group