Subaru Australia is a leader in the automotive industry, with their philosophy based on high-quality engineering, active and passive safety, reliability, a fun driving experience, and value.
Subaru was the first mainstream car company in Australia to achieve a 5-star ANCAP rating for occupant safety across their entire range and they won 10 consecutive Australian Rally Championships.  It's clear they are an expert in their field.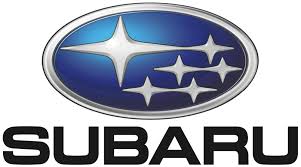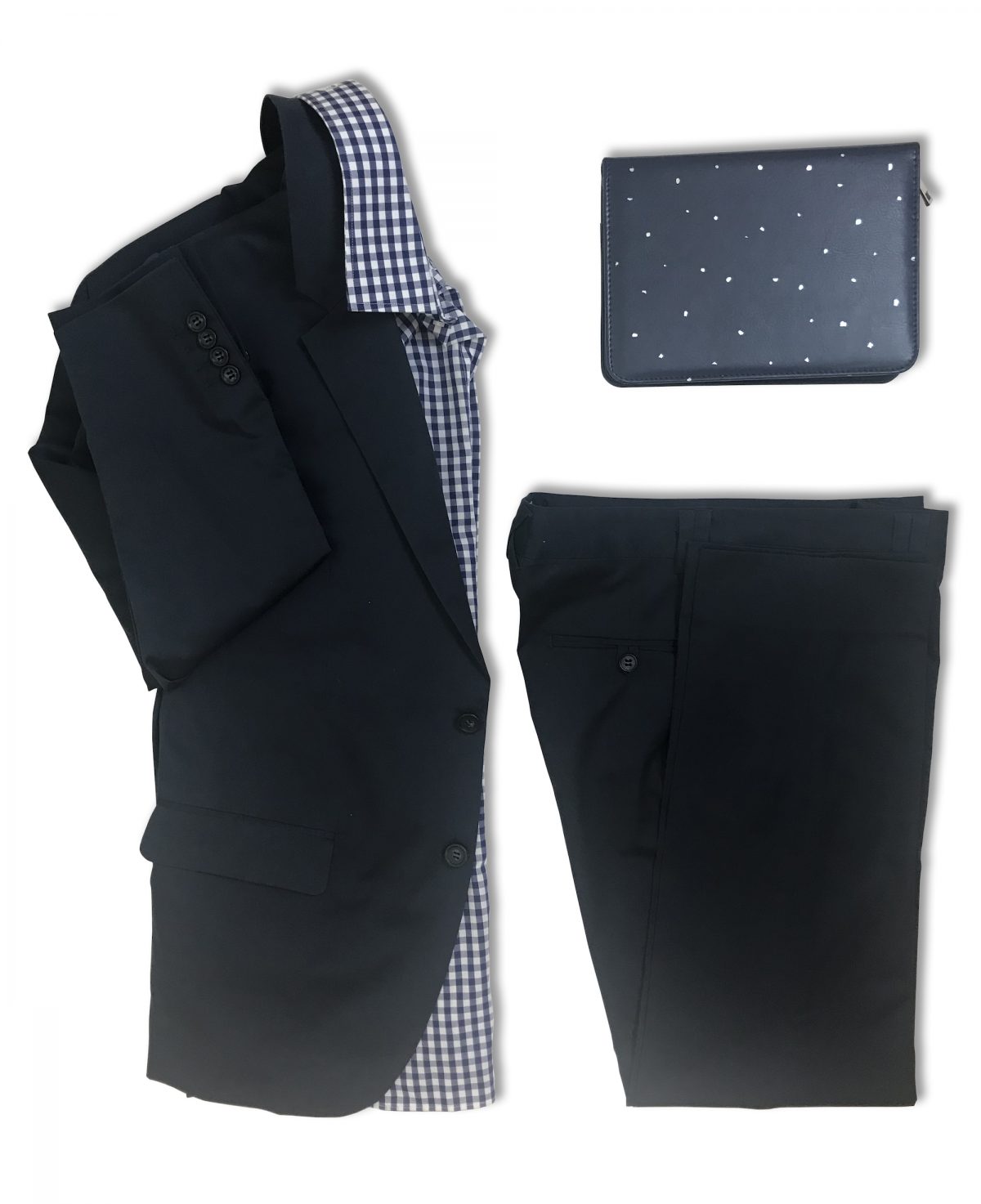 The Brief
When the The Uniform Edit team met with Subaru head office they expressed their desire to shake up their look and move towards a more casual style of uniform.  In the past, the uniform comprised of a classic white shirt, charcoal suit and often a grey tie.  The look was sharp, classic and very professional.
This time round Subaru really wanted to shake things up and create a uniform that was modern and took on a more relaxed approach.  It was also imperative that the new look is compulsory across all Subaru dealerships nationwide.
The uniform needed to be functional and comfortable.  With most sale reps in and out of cars all day and moving from indoors to outdoors, fabric performance and durability was key.  Providing the team options was also important and the ability to custom make garments where needed.
The uniform was rolled out nationally and all dealerships transitioned from their existing uniform to the new uniform all within the same two week period.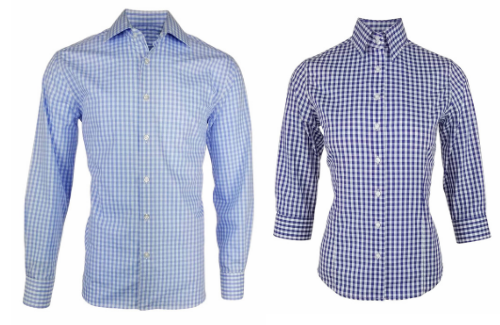 The Design
The final look is crisp and modern and ticks all the boxes.  It's a fresh new approach for this solid brand and one that will take them through to the next phase of their brand.
The final look consists of navy chinos, navy skirts, navy casual cotton jackets, and two shirt options.  The first being a bold navy check and the second a light blue bold check.  The suiting line is made from 97% cotton with 3% elastane.  This cotton rich fabric is comfortable and has a lot of natural give – it also suits the warmer climate.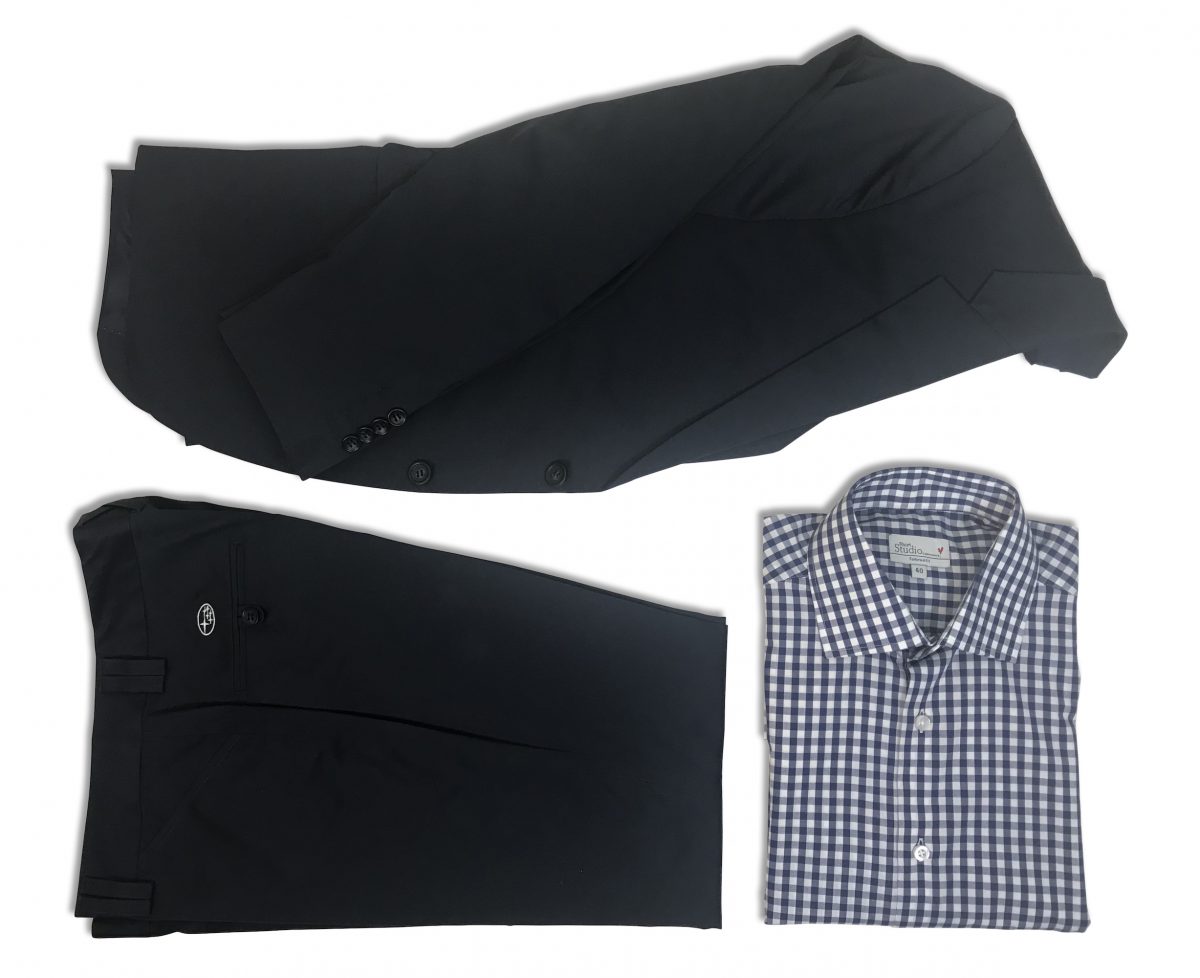 The Final Outcome
The choice of chinos and the cotton fabric creates a relaxed approach for Subaru.  Which ultimately was their desired outcome. The two shirts are a cotton blended fabric and again provide a great option for warmer months.  All shirts are available in long and short sleeve and for women the option of a three-quarter sleeve.  With so many options on offer, the uniform really does cater to the warmer and cooler months.
The Subaru brand has a strong reputation and is a trusted brand.  The saying "perception is reality" goes a long way and Subaru is very committed to building it's brand in all facets – a new uniform is just one element of their branding strategy.
Check out our uniform t-shirt range available to buy online here.