The Marriott hotels have been around for close to a century, but did you know it started out as a husband-wife team John W and Alice Marriott, originally opening a root beer stand in the 1920's. It is now the largest hotel chain now run by their son Bill Marriott with a broad portfolio of hotels with 30 brands and over 7000 properties worldwide. One of their Australian iconic 5-star gems is the Brisbane Marriott Hotel which they consider a location in one of Australia's playful sides. 
Brisbane Marriott had a renovation and refresh of their band last year to keep their spot in the hotel hierarchy as a well-known classic in a prime position of Brisbane. Part of this refresh included a new look for their staff. The Uniform Edit were delighted to help them create a new look for their team.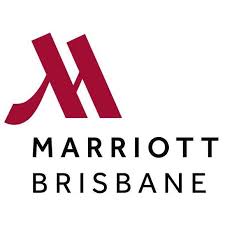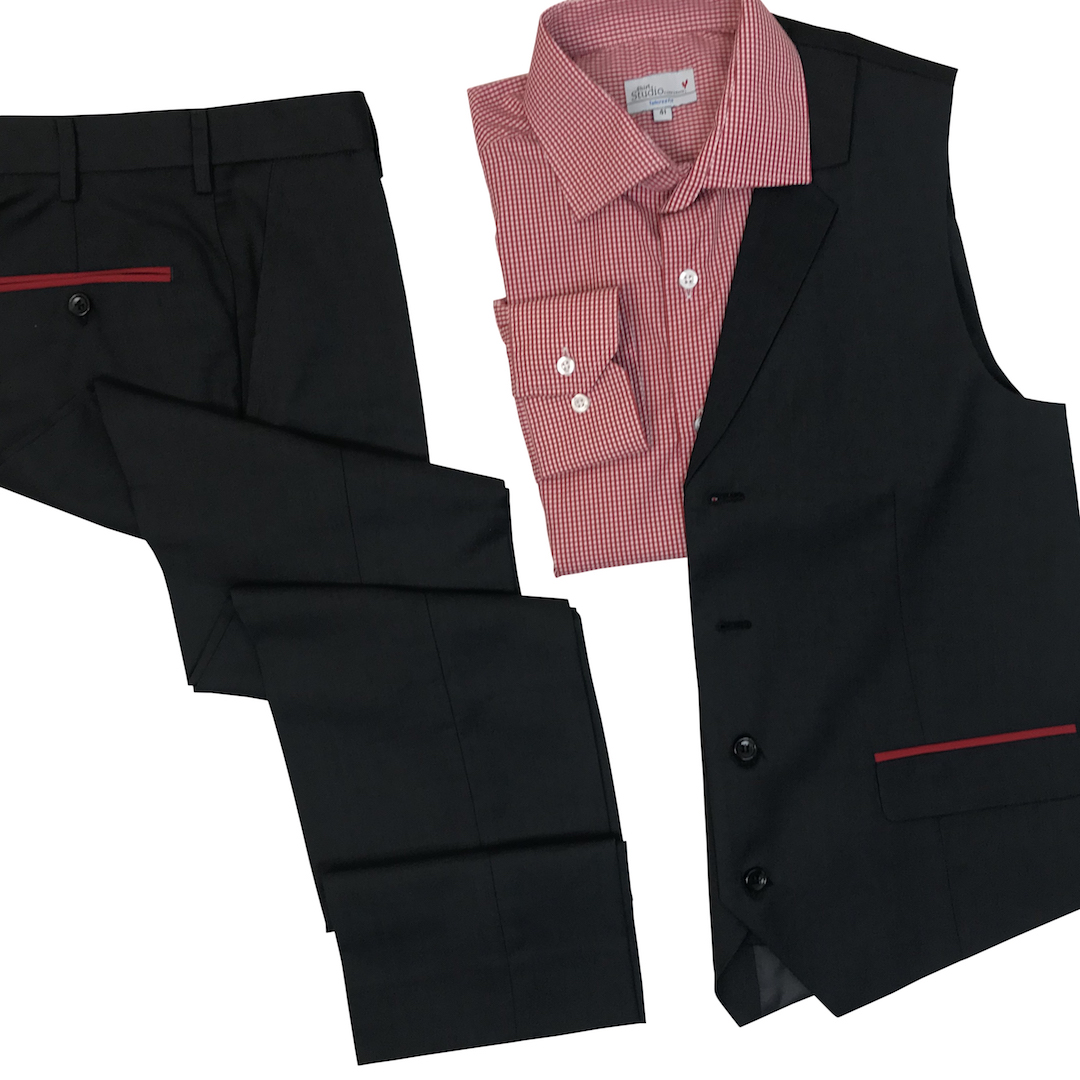 The Brief
The Marriott has always been associated with the colour red with their big fancy M, so naturally red was the colour of inspiration. The hotel still kept its ultra classic look and feel in its interior design, so this was how we kept their uniform design. Instead of having the red hue take over, they wanted red to be subtly worked into the look.
They needed a flexible uniform collection to work across their concierge and corporate staff as well as their restaurant team. The Uniform Edit thoughtfully put together a classic hotel uniform collection with a modern approach to fashion design, transforming their team's look to live up to their "refresh." The Marriott's success can be attributed to its strong branding and flawlessness in presentation and customer service. Dressing their people who are the first point of contact with their customers is a very important project!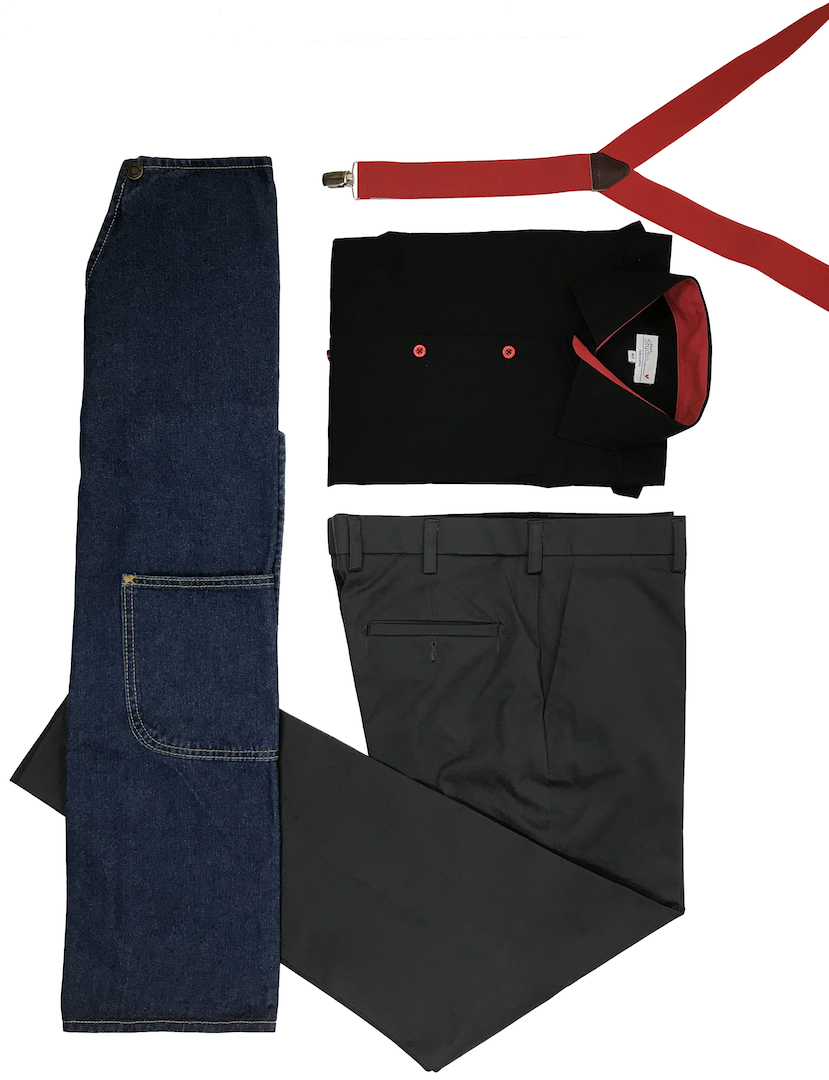 The Design
The biggest challenge in designing this uniform was to have a workable collection to dress such a diversified team. 
The solution was to have a uniform range for the concierge and corporate staff that offered enough variety for them to mix and match as they please, and still flawlessly representing the Marriott brand. The Uniform Edit cleverly came up with a classic collection  of collared shirts in:
A small gingham red and white check.

A crisp white shirt with the red check as a contrast in the collar, cuff and button placket. 

A black with double white pinstripe which gives off a charcoal tone from the distance.
To match, is a classic wool/poly blend corporate trousers and straight skirts with red trim on the back pockets. To give them the ultimate professional appearance, there is also a vest and classic suit jacket with a luxurious red inside lining that has the matching red trim on the front pockets. The women also had the additional option of red loose-fitting viscose blouse to be tucked into their skirts or trousers. Men also had the option to wear a tie witheir two or three-piece suit.
For their stylish Motion Bar & Grill venue, we jazzed up the team with a more modern style uniform set that nicely complimented the front of house and corporate staff. They had a black long sleeve military style shirt. The black shirt also had a red contrast inside the collar, cuff, and button placket as well as contrasting red buttons that look sharp on the end of their epaulets and roll-up sleeve tabs. Shirts are perfectly paired with super comfy cotton chino pants in charcoal – always a popular choice with restaurant staff. They chose dark denim full bib aprons and to finish funky red braces were also an option, which their talented barista loves to model to his fellow coffee patrons.
Every 5-star luxury hotel doesn't come without its grand ballroom, which is where regular upmarket functions are held. For the catering team – they are required to wear some of the corporate choices in the white shirt with red check trim shirt to pair with the black trousers and vest with red trim piping feature, which they look so elegant in as they float around the ballroom serving hors d' oeuvres.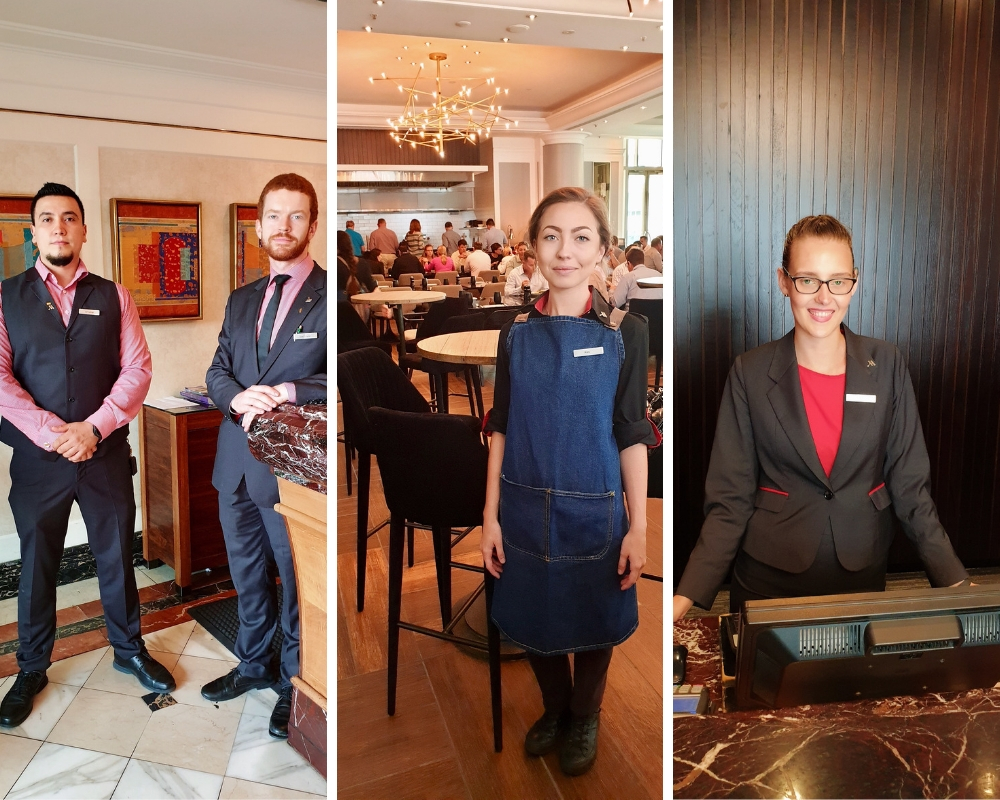 The Final Outcome
The Marriott will always be an old luxury classic. So we kept that theme and gave them the necessary "refresh" to match their recent renovations. As they requested everything communicates their classic red branding through subtle touches and finishes featured on each uniform piece. The restaurant got a little more modern design since its audience is larger being open to the general public, but still nicely went compliments this iconic Brisbane city hotel.
The corporate and concierge team has a wide range of options to choose from to cater for all individual tastes, which is highly important in keeping staff happy with their uniform. Although there are so many combinations within this corporate wardrobe, each look still works harmoniously together on the team and illustrates the Brisbane Marriott message perfectly.